Architecture Firm: Kosloff Architecture
Location: Clayton, Australia
Collaborators: Callum Morton, Monash Art Projects (MAP), and Rush Wright Associates
Awards: Commendation for Educational Architecture, AIA Victorian Chapter 2018
Completion: 2017
Photographer: Derek Swalwell
Monash University
This project was the outcome of a collaboration with Australian artist Callum Morton and Monash Art Projects (MAP). It was initiated in response to the deterioration of the Modernist brick façade of a building designed by Stephenson & Turner (1968-70), which houses the Science and Psychology Faculties at Monash University's Clayton Campus.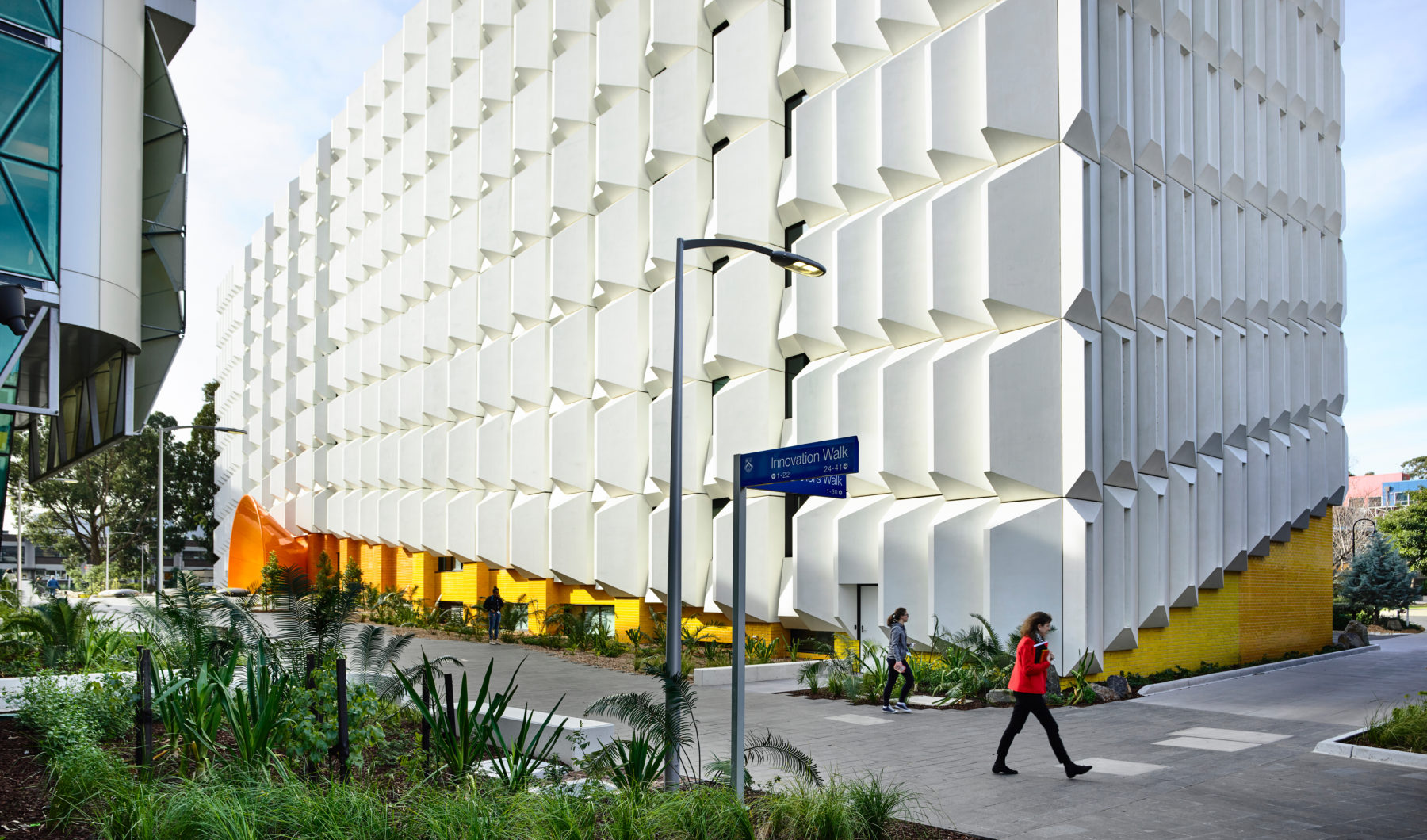 The construction and implementation of a new skin enabled a shading solution, the retention of thermal mass and limited building waste. At the same time, the project also provided a contribution to the University's Public Arts Strategy.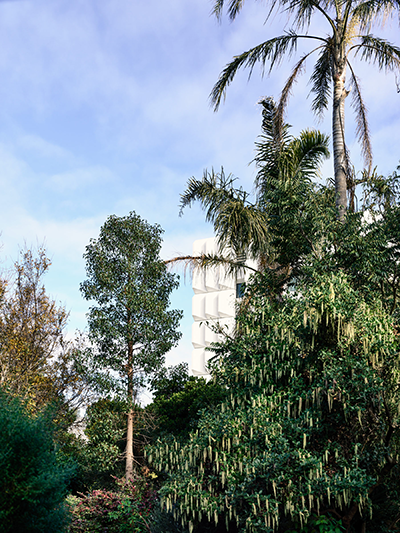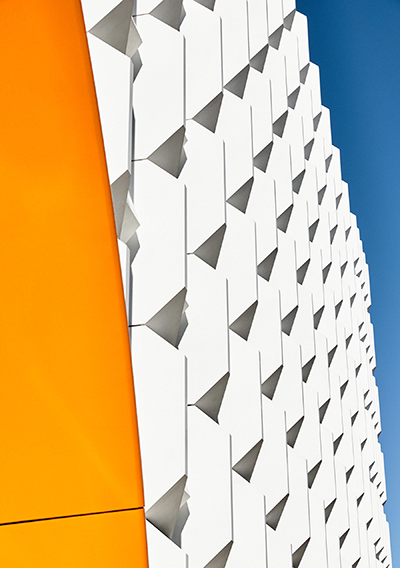 "It is no simple task to re-skin a building while its residents remain in occupation. Kosloff Architecture and Callum Morton have collaborated to achieve an exemplary example of a rigorous, process driven approach to construction and a delightful outcome."
- Jury Citation, Commendation for Educational Architecture.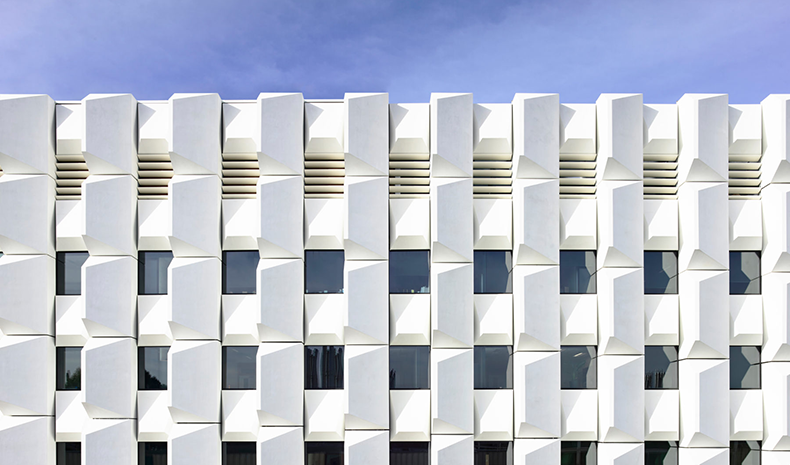 To learn more about this project or view other projects by Kosloff Architecture, visit Kosloff Architecture.
--
BIMsmith is a free cloud platform for architects, designers, and building professionals to research, select, and download building product data. Search, discover, compare, and download free Revit families on BIMsmith Market, or build complete, data-rich Revit wall, floor, ceiling, and roof systems faster with BIMsmith Forge.