The following is a guest post from Signify. Submit your own article or building project to be featured on the BIMsmith Blog.
A world leader in lighting for professionals, consumers, and the Internet of Things, Signify has expanded the Lightolier BIM library with the addition of the Calculite LED Precision Cylinder Family.
The largest array of cylinder options
Lightolier designed a product with choices, including direct/indirect, wall wash, and adjustable accents, combined with a myriad of mounting choices that include solid or cable pendant, wall mount, ceiling mount, dual cable mount, and stem mount. With 8 different styles in 2" and 3", round and square. Lightolier is proud to have the largest array of cylinders in the United States.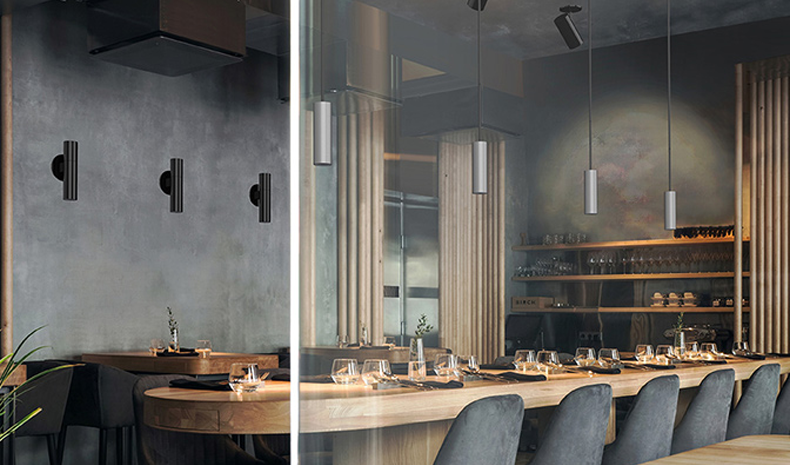 Designed with a purpose
The Calculite Precision Cylinders, OmniSpot track products, and Calculite 3", 4", 6", 7" downlights all have been manufactured to feature the same precision color quality. The finishes and reflectors also mimic each other, so designers can have a consistent look and design in a space no matter which family of luminaires is chosen.
Hospitality and restaurant designers are bound to appreciate the dim to warm light that is able to create a warm and welcoming experience for guests.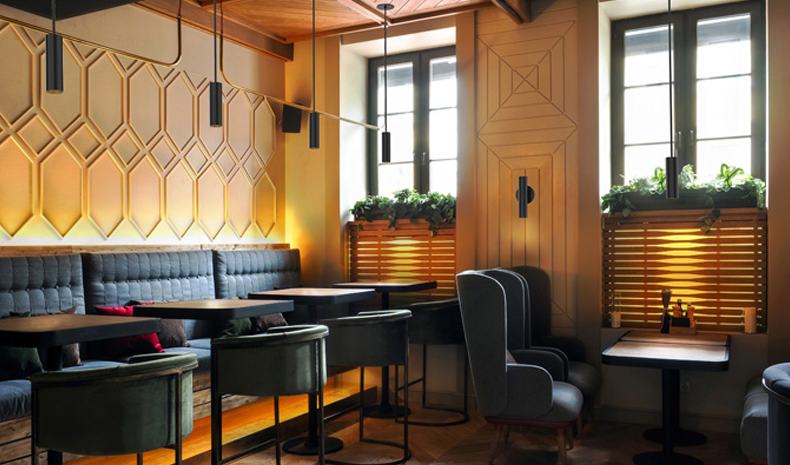 Lightolier's Calculite Precision Cylinders have been introduced as the final component in the Calculite toolkit. Designed based on the feedback of retail and hospitality designers seeking beautiful lighting with a high level of fit, finish, and flexibility to overcome the challenges posed by exposed ceilings, the Calculite family serves as a complete multi-mount family with easy installation for compressed timelines in office and hotel spaces.
More Lighting Revit Families from Signify
Browse and download Revit families from Lightolier and other Signify brands on BIMsmith:
Calculite 2" and 3" Round
Download the new Calculite 2" and 3" Round lighting Revit families from Lightolier on BIMsmith: