Every year, the BIMsmith team reviews how architects, designers, and other building professionals interacted with the BIMsmith platform throughout the previous year.
As you might imagine, one of the first things our team reviews is which products drew the most interest from the community.
Because the BIMsmith platform provides Revit families for everything from floor drains to doors to lighting, it makes for an interesting list every year – and this year is no different.
Here are ten products that saw the most downloads on BIMsmith in 2022.
Akova Pendant
Inspired by mid-century design, the Akova pendant light from Visual Comfort & Co. elevates the simple sphere into an elegant contemporary statement. Distinctly divided into three unified regions, each fixture features an upper metal housing available in three on-trend finishes that is briefly separated from an incredibly smooth acrylic diffuser by a complementary decorative metal band.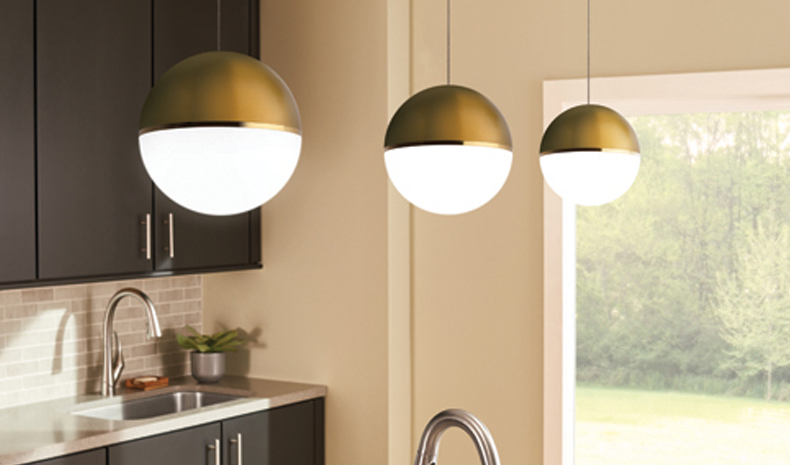 At just 7" in diameter, this petite pendant light can be used as accent lighting on Visual Comfort & Co. Monorail over a kitchen island or hung in odd-numbered clusters at varying heights in a contemporary living or dining space.

Ultra Series Window Slider Double Sliding Configuration
The Ultra Series was designed for versatility and durability. It can mimic the traditional style of wood windows and doors with a warm wood interior and intricate exterior trim details, or it can meet more modern design needs. The extruded aluminum exterior is strong & durable and offers a palette of long-lasting, vibrant colors.

Aluminum Pergola/Awning
Whether it's an outdoor covered room, patio, or pergola, Knotwood gives you the flexibility to create your ideal space. With its superior capabilities over wood, your outdoor design options are far greater. This system is capable of spanning large areas, requiring minimal posts and fasteners. The durability of aluminum means your outdoor area will not only look great but endure the test of time with minimal maintenance.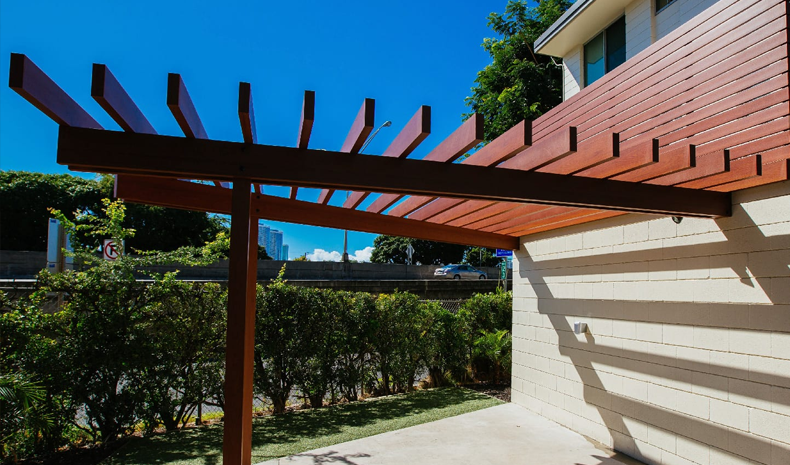 Knotwood awning and pergola system components are available in a huge range of natural woodgrain textures and/or a range of solid powder coat colors.

Orla - Sofa - Three Seat
With its large, comfortable pillows and subtle curves, Orla seating blends classic and contemporary design in a family of seating that enhances any collaborative area.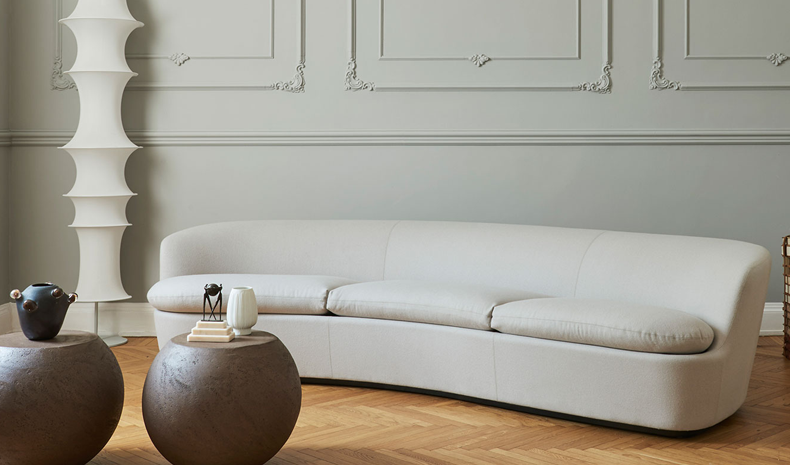 The family includes an armchair, a small armchair, and two or three-seat sofas for lobbies, lounges, and informal spaces. Orla can be upholstered in Pelle Frau® Color System leather, Kvadrat® fabric, or Ecopelle faux leather.

Moulding - Crown Profiles
Crown profiles provide a variety of application and aesthetic options. Traditionally used at the junction of a wall and ceiling, they can also be combined with other profiles to create classic build-outs and ornate decorative effects along the rake, above windows and doors, and at the capital and base of columns.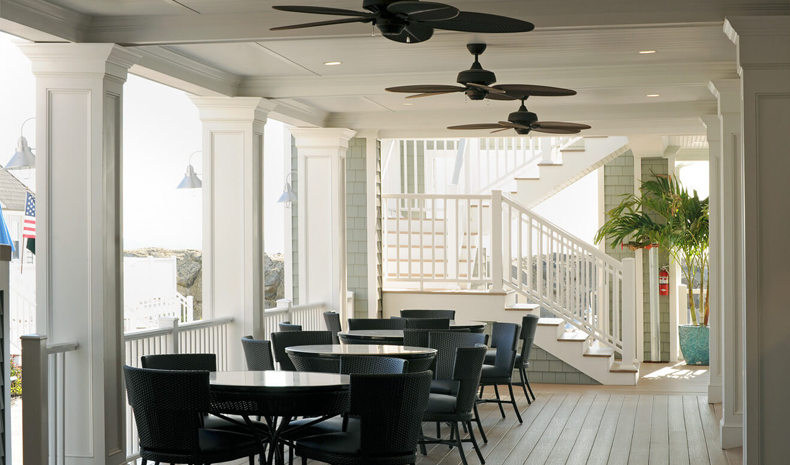 AZEK® Mouldings are available in many of the most popular moulding profiles. AZEK products are known for longevity and durability. They won't split, crack or rot. They can be installed using traditional tools and fasteners and for custom applications, most AZEK Moulding products can be heat formed to create eye-catching curved moulding details.

Indoor Wall Mount
LG Air Conditioning Technologies
These low-profile units are popular in many applications. These are lower-cost alternatives to mirror units and contain a filter system. The 30K and 36K Btu/h Wall Mount Indoor Units support GEN 4 features including dual-setpoint control and oscillating airflow, fast cooling, hot start, and auto changeover for heat recovery systems.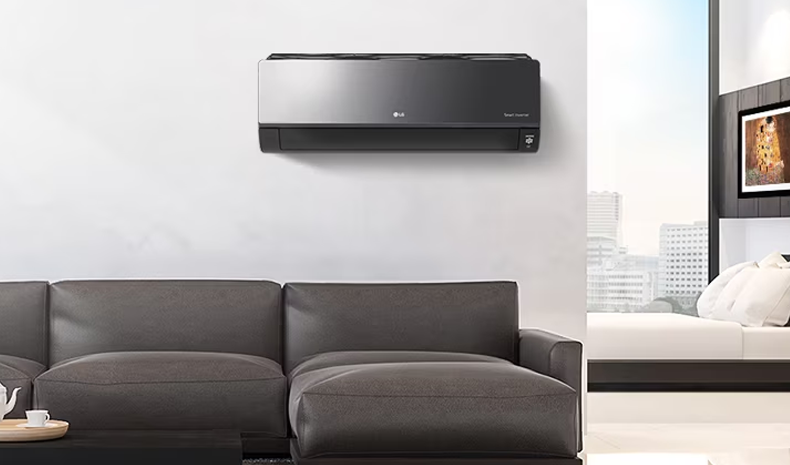 VintageWood 3030
VintageWood 3030 exudes modern refinement and works well in both modern and vintage designs. By adding warmth to cool materials such as glass, metal, and block panels, vintagewood 3030 can achieve that refined look of wood.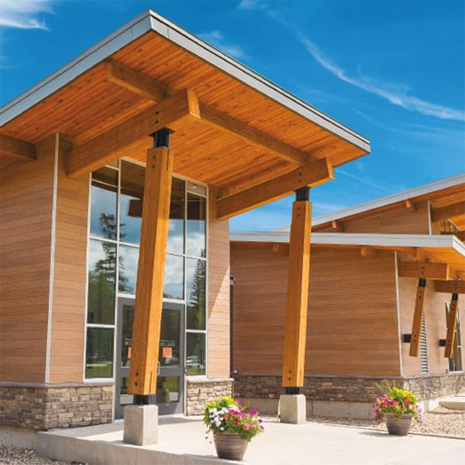 Hawa Junior 100 B Concealed Ceiling Mount
Fitting for top-running wooden doors up to 100 kg (220 lbs.), with a surface-mounted running track, the Hawa Junior 100 B Concealed Ceiling Mount offers optional soft and self-closing mechanisms. It also features a minimum door size of 31.5" for dual soft close with a new magnetic soft closing system and the lowest full accessibility opening force of max: 22 N (5 lbf).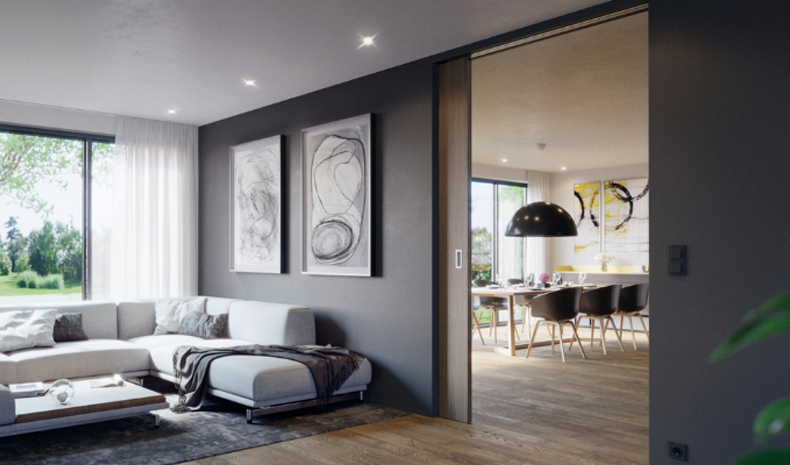 Corian® Quartz Material Library
Corian® Quartz brings the best of nature to your design. Corian® Quartz is for architects, designers, and homeowners who want natural aesthetics without maintenance. Corian® Quartz (formerly known as Zodiaq®) brings the best of nature and science to contemporary residential and commercial design.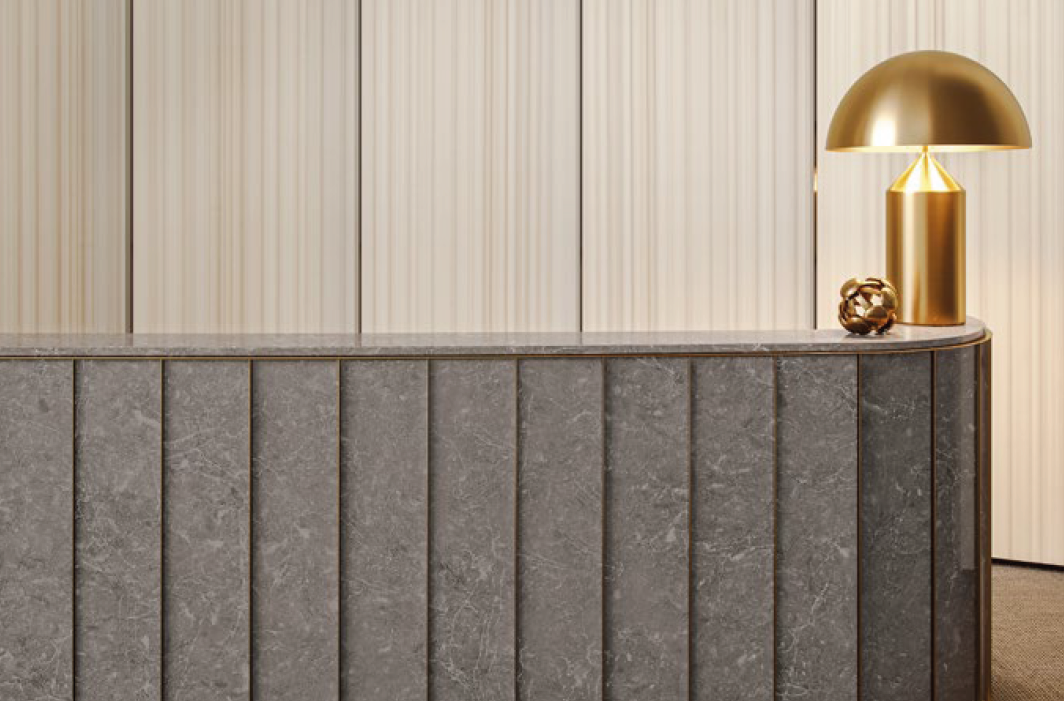 Achieve your dream design with a quality product that will stand up to the wear and tear of everyday life. Engineered with pure quartz crystals, the Corian® Quartz Revit Material Library is just like its real-life counterpart: visually striking and utterly unique.

Altair Perforated Panels
The Altair Perforated Panels are a robust and dependable cladding system for building facades. The panels are lightweight, but strong, with the ability to add rigidity to a structure. The panels are engineered to withstand wind load per IBC 2012, ASCE-7/10 40 PSF, and 60 PSF.
Perforated Metal Panels help to create a division of space for privacy, while still providing transparency. In addition to regulating ventilation, noise, shade, and visibility, perforated metal panels offer a modern aesthetic tone.

Building Material Trends
It seems like everyone tends to have an opinion on upcoming trends and "the next big thing" in building design. While we'll save our perspective on that for another day, this list does give a good insight into what products topped the charts in 2022 – and may continue to do so in 2023.
Congratulations to these manufacturers and everyone in the BIMsmith community who helped make 2022 BIMsmith's best year yet!
--
BIMsmith is the leading cloud platform for architects, designers, and building professionals to research building products. Search, discover, compare, and download free Revit families on BIMsmith Market, or build complete, data-rich Revit assemblies for wall, floor, ceiling, and roof systems faster with the BIMsmith Forge Revit configurator.