The following is a guest article from Rose Morrison from Renovated. Submit your own article or building project to be featured on the BIMsmith Blog.
For members of the boomer generation, the dream was a suburban home with a yard, a white picket fence, 2.5 kids, and a dog. Today, it's evident that millennials seek living and working spaces that differ from older generations' wants and needs. How can designers and architects approach a project to create buildings that they'll love? It's about authenticity, functionality, and community. The average millennial enjoys places that align with their values.
Here's a look at a few ways to design spaces for millennials.
Standard Features Wanted by Millennials
Millennials may be infantilized by popular media, but they are more educated and tech-savvy than any previous generation. This generation is very career-centric and while they're more likely to have a job or a career, they don't tend to leave home until much later in life. Those that have left home often return to give them the means to continue to support themselves.
As of 2020, the oldest Millennials are fast approaching 40, though they are choosing to postpone starting families as early as their parents did or even foregoing having children altogether. This means that the average millennial isn't looking for a large apartment or house with more than 2 bedrooms unless they're planning to live with roommates to offset their living expenses.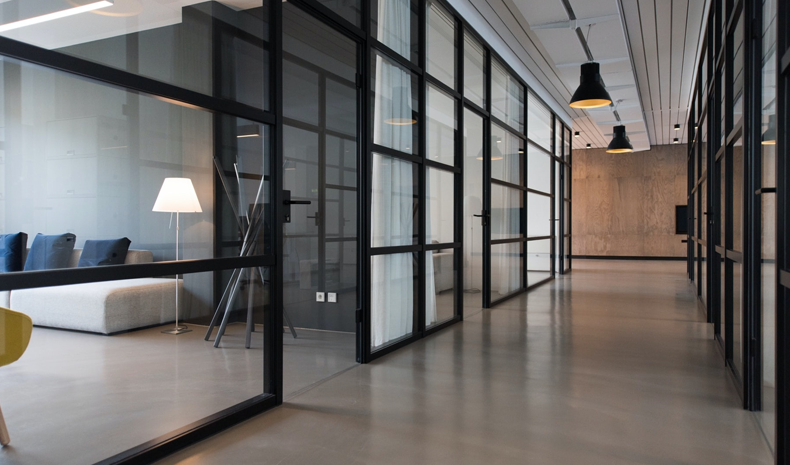 This generation also values technology and sustainability. They want homes filled with smart devices where walkability is a priority. Sustainability is also a priority for the millennial generation. This applies to both the constructed home and the materials used in its construction. The millennial generation is the first to grow up with the threat of climate change hanging over their heads like a doom of Damocles. One survey found that 87% of millennials believe that companies should be actively addressing environmental issues
In the office, millennials tend to prefer open floorplans and communal rooms, with traditional cubicles or offices feeling constricting or unwelcoming to members of this generation. The global pandemic may be marking the end of the communal office space, but it doesn't quell the desire for these kinds of collaborative spaces.
Ways to Plan Buildings for Millennials
Designers and architects need to change their perspective if they hope to entice millennials into buying a home.
Communal Spaces
Communal floor plans, buildings that offer renters private rooms and shared public spaces, are slowly gaining popularity. These communal properties resemble dormitories — renters have their own bedroom and private space, but things like bathrooms and kitchens are shared space. In addition to making it easier to afford to live on their own, this kind of space fosters the connection that millennials are constantly seeking.
Sustainability
Singapore is home to living and working spaces that prioritize sustainability and the environment. These structures contain living walls, massive windows to utilize natural light, and other features that help to cut down on energy use. They often also rely on solar energy instead of the local power grids. Recycling options are also essential, but those aren't always something that designers and architects have any control over.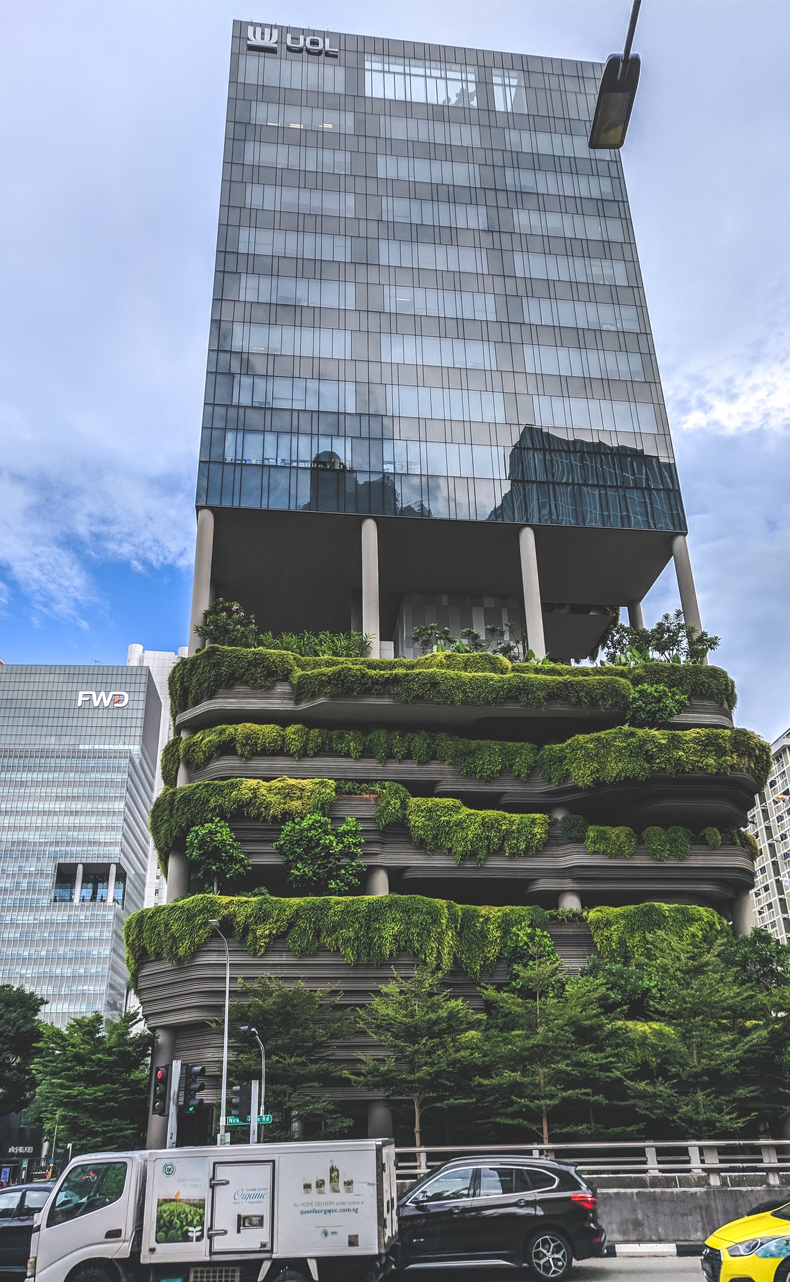 Creating homes from recycled, reclaimed, and sustainable materials rather than contributing to the 596 million tons of construction and demolition waste that the construction industry generates every year is another positive selling point for millennial homebuyers and renters.
Public Transportation
While it isn't always possible for designers and architects to choose the location of a building, proximity to public transportation as well as walkability is both crucial for millennial renters. A smart approach to this particular need is to include exterior bike racks and secure storage where renters can store their equipment when not in use.
Safe Office Spaces
When it comes to office spaces, creating the perfect design for the discerning millennial is more challenging than ever. The coronavirus pandemic has changed the approach to open floorplans and common areas, adding the need to supplement them with offices and cubicles that offer privacy and make social distancing easier.
Even with masks and social distancing, open floorplans can become vectors for the virus. The risk is even higher when considering often-insufficient ventilation in commercial buildings. The most recent studies indicate that the coronavirus can spread further than six feet indoors, especially in spaces with poor ventilation.
Smart Device Integration
Today, it doesn't take much to turn nearly any space into a smart one, but millennials aren't looking for places they can transform. Both homes and offices should have access to smart devices as an integrated part of the structure rather than an addition. That includes lighting, heat, security, and appliances, among other things. If it has a smart option, consider adding it to the home, apartment, or office.
Extra Amenities
For office spaces and apartment buildings, consider adding extra amenities to appeal to millennials. Things like coffee bars and pet washing stations can help entice millennials to stay on a property. Being able to walk downstairs to buy a snack is much more convenient than taking a trip to the nearest gas station or bodega. Many millennials will opt for that convenience even if it costs them a little more.
The same rule applies to things like roof decks and fitness facilities. While the average tenant will never be entirely self-sufficient in an apartment building, anything designers can do to make their home base a little more convenient is a feather in their metaphorical cap
Design Spaces That Millennials Will Love
Gone are the days of enormous suburban houses with rooms that never get used, filled with plastic-wrapped furniture that no one is allowed to sit on. Millennials don't want to live in their parent's dream homes anymore. They have their own ideas, and the construction and design industry needs to keep up if they want to turn this generation into homebuyers and property owners.
The average millennial is seeking an advanced, eco-friendly, communal, and accessible living space. Homes, apartments, and offices constructed around those ideals will stand out in a sea of plain and simple work and living areas. In other words, millennials want something more out of their spaces than just a place to lay their heads at night.
--
Rose Morrison
Rose Morrison is a construction and design blogger and the managing editor for Renovated. To read more posts by Rose, check out her blog.