BiLT North America 2018 is almost upon us, which means a few things.
First, it means that yet again we'll be gathering our industry's best tech and digitization experts all in one place.
It also means that we'll have on the other side some of the industry's most exciting innovators and disruptors, ready to interact and put on display what's up and coming for the users to whom it matters the most.
But on top of it all, the approach of BiLT means that for the third year in a row, the RTC/BiLT and BIMsmith team will be wrapping up BiLT 2018 together on Saturday night with the BIMsmith Gala.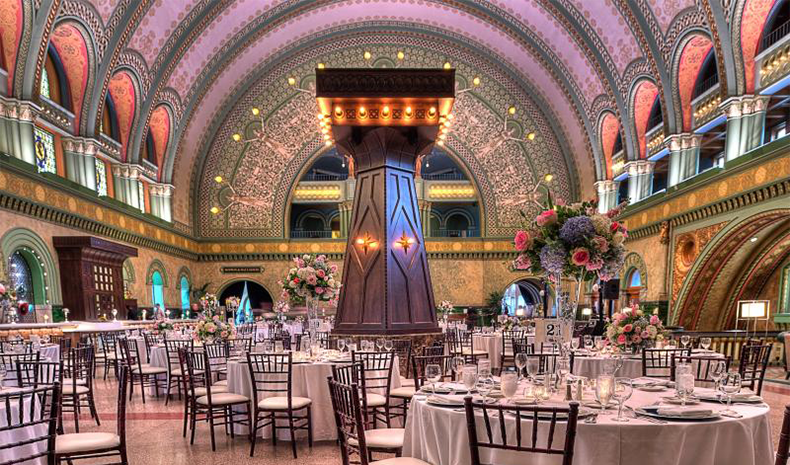 BiLT 2018 BIMsmith Gala

Saturday, August 11, 2018

7:15pm – 11:15pm

Curio Union Station Hotel

Dinner Provided
There will be food, drinks, dancing, giveaways, drinks, entertainment, drinks, and more fun than you'll know what to do with.
But wait – there's more.
BiLT 2018 BIMsmith Gala Theme
This year's theme is "Steampunk."
Our event space for BiLT 2018, the historic St. Louis Union Station, was a central train station for the United States during its second Industrial Revolution, largely driven by innovations in steam technology.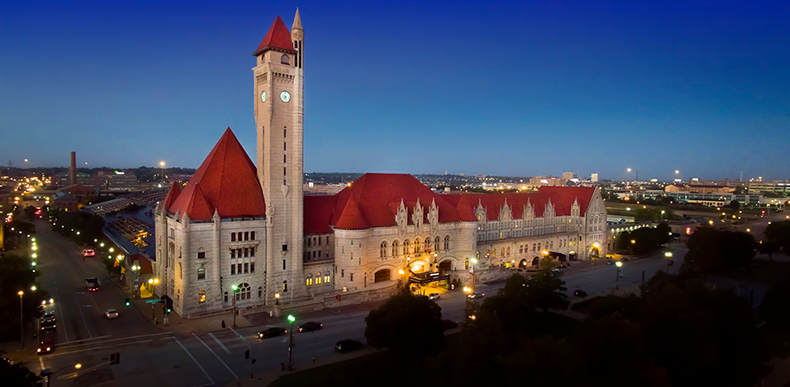 The history behind St. Louis Union Station makes Steampunk a perfect fit.
Steampunk is classified as a subgenre of science fiction that celebrates invention, science, gadgets, and costumes and reimagines what the world would look like if steam technology had progressed far into the future. Union Station, a treasure preserved from the steam power days, provides a perfect backdrop for a Steampunk-themed event.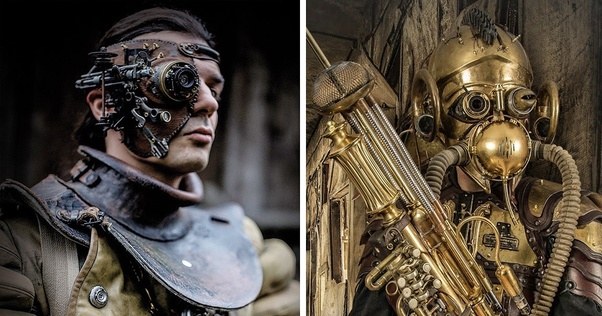 Everyone in attendance at this year's BIMsmith Gala is encouraged to dress up or otherwise incorporate aspects of Steampunk fashion for the evening. Prizes will be awarded for best dressed.
If you've never heard of Steampunk, don't worry – you're not alone. Here's some more helpful information on how to prepare.
What is Steampunk?
Steampunk
noun
a genre of science fiction that has a historical setting and typically features steam-powered machinery rather than advanced technology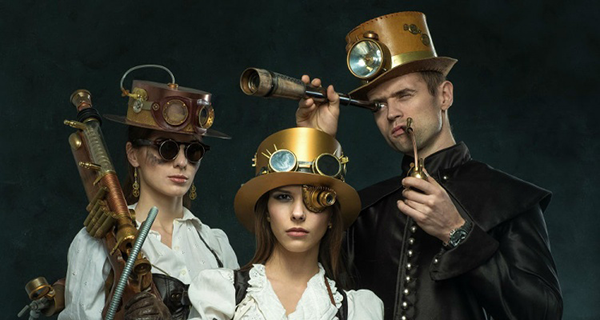 How to Dress in True Steampunk Fashion
Need some help understanding what it looks like to dress in true Steampunk fashion? Steampunk writer and enthusiast G. D. Falksen (in an article republished by BuzzFeed), gives six rules of steampunk fashion that might help steer your choice of outfit in the right direction:
Rule 1: Look to Steampunk Literature
"Steampunk fashion is a real-world reproduction of the clothing that is or could be found in steampunk literature. It's that simple."
[You can also look to film and animation references, like Disney's 2001 movie Atlantis: The Lost Empire.]
Rule 2: Dress Victorian, Then Add
"When in doubt, dress Victorian and then add. The Victorians were the first people to fully capitalize upon steam technology in a way that affected everyday life, so it is no surprise that most steampunk writing either takes place in the Victorian world or is strongly inspired by it. If you're afraid that your outfit is 'too Victorian' you're probably doing it right."
Rule 3: Aim to Entertain
"Steampunk fashion is about creating an outfit that delights the senses, entertains the wearer, and engages the viewer. Never feel obliged to take away from the style or appeal of an outfit simply because you fear it will be 'not steampunk enough.' Do not be misled, coerced, or second-guessed into including a collection of 'steampunk status symbols' (goggles are the most infamous, though we do love them) if they do not fit with the outfit, or with the vision you are attempting to produce."
Rule 4: Pick Any Color
"There is no 'steampunk color.' Some people have claimed that steampunk is only brown, or only black, or only white, or only light, or only dark. They are wrong. Virtually any color can be steampunk (though perhaps one might balk at neon). If you like to wear black, there is a steampunk justification; if you like to wear brown, there is a steampunk justification; if you like to wear bright colors, there is a steampunk justification. Remember, steampunk is set in a world of comparatively advanced technology, so it is perfectly reasonable to have vibrant colors and complicated machine-made patterns."
Rule 5: Be Yourself
"You are allowed to like other genres. If you like a style of fashion that does not fit into steampunk (Enlightenment era, Pulp Adventure, Mod 60s, Medieval, etc.) be proud of it. Do not feel compelled to try and wedge it under the steampunk caption."
Rule 6: Have Fun
"Have fun and be yourself. That's what this is about. Don't feel compelled to conform with everyone else."
St. Louis & DIY Steampunk Costumes
If you're looking for some help to get in character, check out this list provided by BiLT/RTC Events for local St. Louis costume rental and DIY ideas.
1. Party City Steampunk Costumes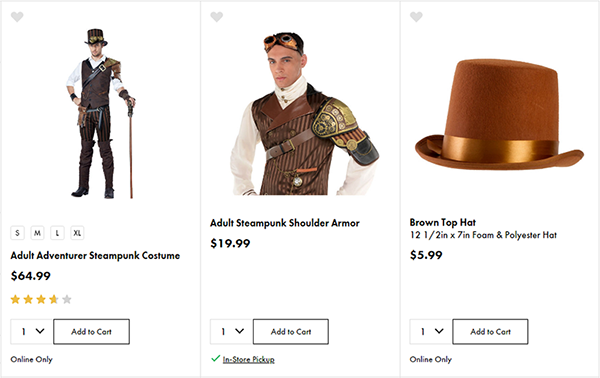 3. Mens Steampunk Costume Essentials
4. Women's DIY Steampunk Costumes
Got More Ideas?
Tweet @theBIMsmith and #BIMsmithGala to get in on the conversation about #BiLT2018.
It's going to be a good one.
--
Ethan Adams
BIMsmith is a free cloud platform for architects, designers, and building professionals to research, select, and download building product data. Search, discover, compare, and download free Revit families on BIMsmith Market, or build complete, data-rich Revit wall, floor, ceiling, and roof systems faster with BIMsmith Forge.