The end of the year is a perfect time to reflect.
At BIMsmith, we've been reviewing and reflecting on all that's happened in 2021. Part of that reflection involves reviewing how the BIMsmith community interacted with the BIMsmith platform throughout the year, and one of the most interesting data points we see every year is the list of the most-downloaded products.
Because the BIMsmith platform provides Revit families for everything from floor drains to doors to lighting, it makes for an interesting list every year – and this year is no different.
Blending trendy with functional, this year's BIMsmith Top 10 list gives insight into what has been most popular in building design throughout 2021.
So, without further ado, here are the top 10 products downloaded on BIMsmith in 2021.
10. Side-by-Side Refrigerator
The Kenmore Side-by-Side Refrigerator lets you pile in groceries for the whole family. This spacious side-by-side fridge eliminates the need to rearrange the whole fridge just to fit in extra groceries alongside leftovers and lunches. Generous adjustable door storage and a bottle rack give dedicated space to bottles of wine and water, jugs of juice and gallons of milk.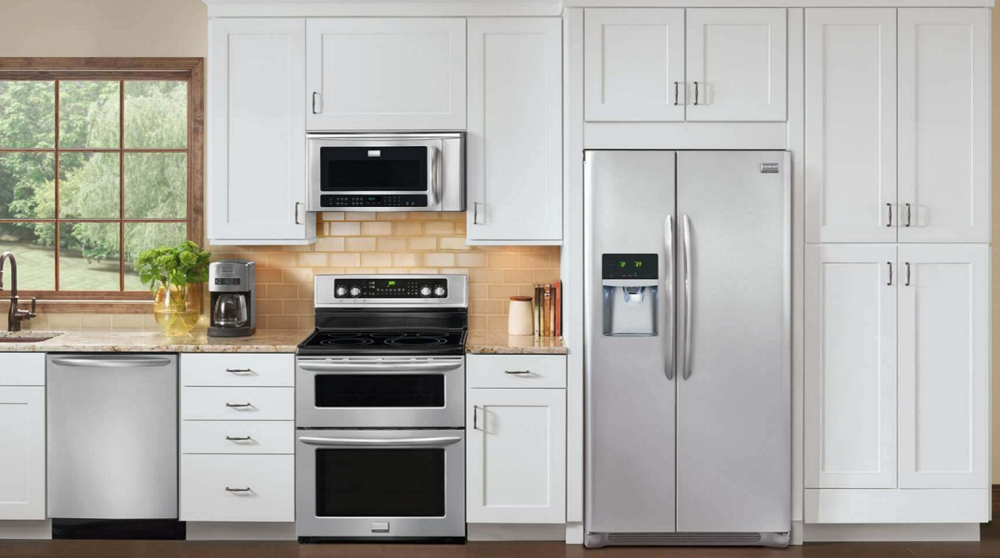 Stock up on the good stuff without worrying about when it'll go bad; this Kenmore fridge works hard to keep food fresh with GeniusCool technology and CleanFlow Air Filtration throughout the fridge and freezer. The in-door ice maker and dispenser frees up a whole shelf's worth of space in the freezer, perfect for stashing extra ice cream, frozen veggies and more. Keep more fresh food at hand with the Kenmore side-by-side fridge.

9. Joni Pendant
Joni by Tech Lighting features an integrated LED lamp suspended within a conical shade and creates a uniquely contemporary pendant. Designed for heightened visual interest with color on color or two-tone finish options. Offered in three stylish finish combinations, matte black, aged brass, and polished nickel. All finishes have a matte white inner reflector.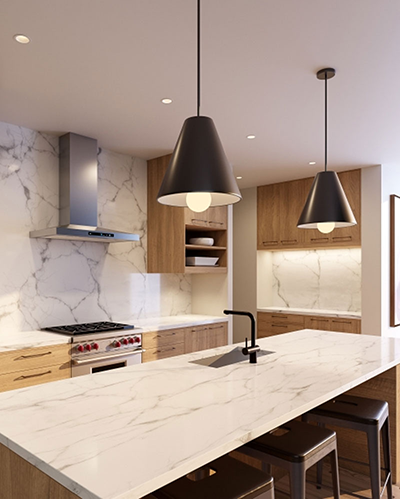 At 17" in diameter, the Joni pendant is a subtle contemporary statement piece great for your kitchen, living room, hallway and bedroom. Complete the look with the Joni wall sconce and flush mount. Lamping options are compatible with most dimmers. Refer to the Dimming Chart for more information.

8. Aluminum Gates
Imagine making an aluminum gate without welding? Not possible right? Well, now you can. Knotwood gates use a corner stake combined with a cold weld epoxy making your gate stronger than a welded one.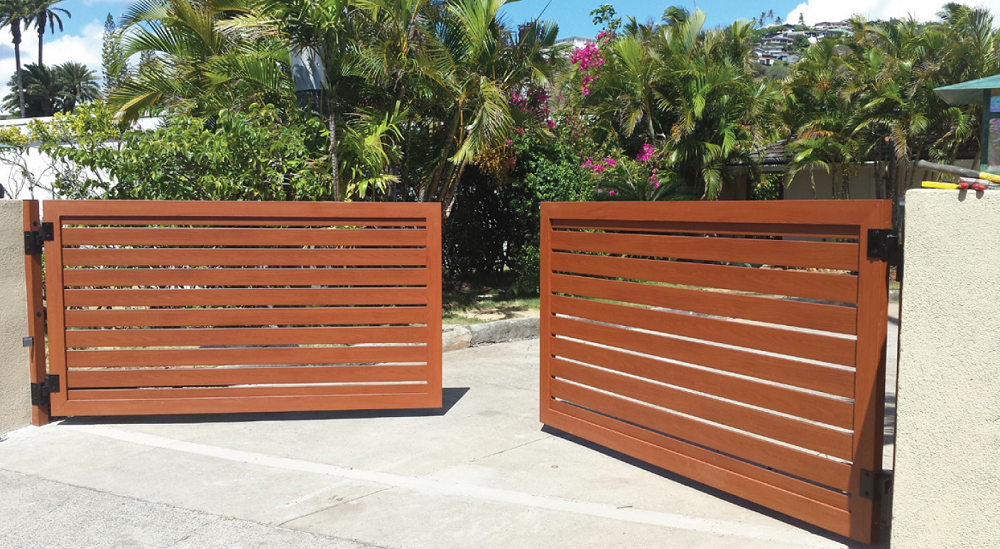 Knotwood's gate system is adaptable to any application from a hinged pedestrian gate to a sliding driveway gate or side door. Our gate system uses the same hidden fastening channel as the fence and screen systems allowing ultimate flexibility with your designs.

7. CF780 Wood Fireplace
Add natural elegance to any room with Regency's largest portrait-style wood fireplace. Designed to showcase the dynamic ambiance of a wood-burning fire, the Regency Alterra CF780 is a magnificent and captivating focal point.


6. Finiré 4" LED Recessed Lighting - Round Downlight
Finiré LED Recessed Lighting, from the Lutron Ivalo Collection, eliminates the guesswork of ensuring compatibility between LED fixtures, drivers and controls while guaranteeing high efficacy performance.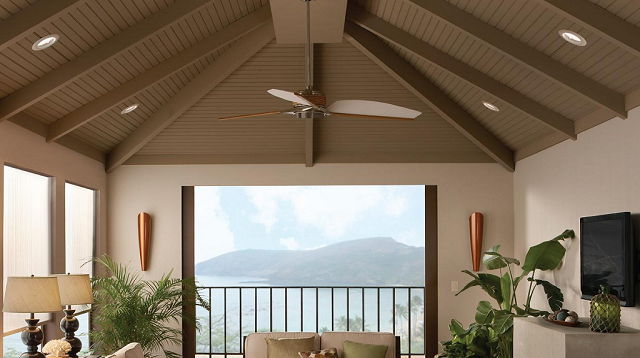 Finiré works with Hi-lume LED driver compatible controls and dimmers, with products such as RadioRA 2 and HomeWorks QS.

5. Ultra Series Ultra Series Folding Window Weep Sill
The Ultra Series was designed for versatility and durability. It can mimic the traditional style of wood windows and doors with a warm wood interior and intricate exterior trim details, or it can meet more modern design needs. The extruded aluminum exterior is strong & durable and offers a palette of long-lasting, vibrant colors.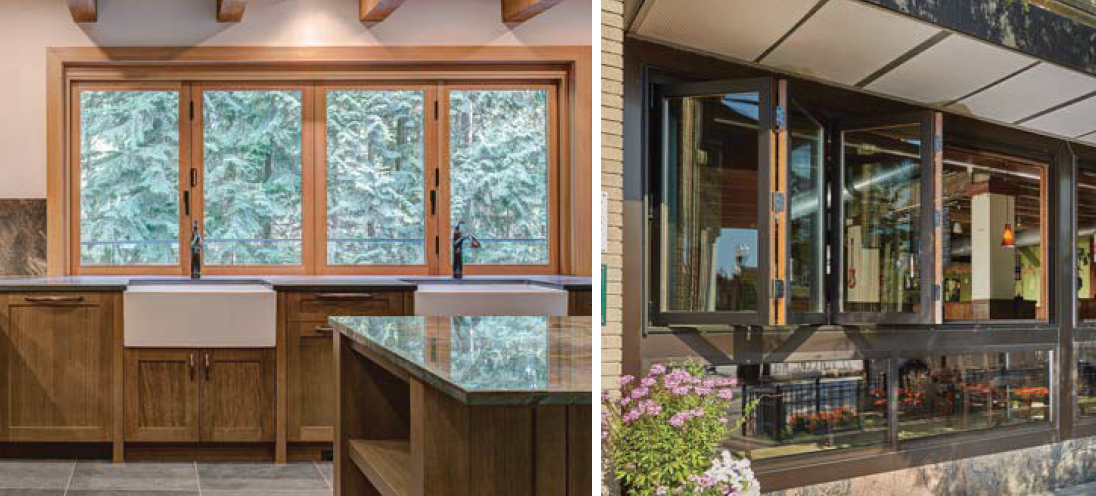 4. Basket - Sofa - Three Seat
Basket 011 lounge chairs and sofas feature a double set of feather cushions for extraordinary comfort in open floorplans, informal lounges, meeting areas, and lobbies.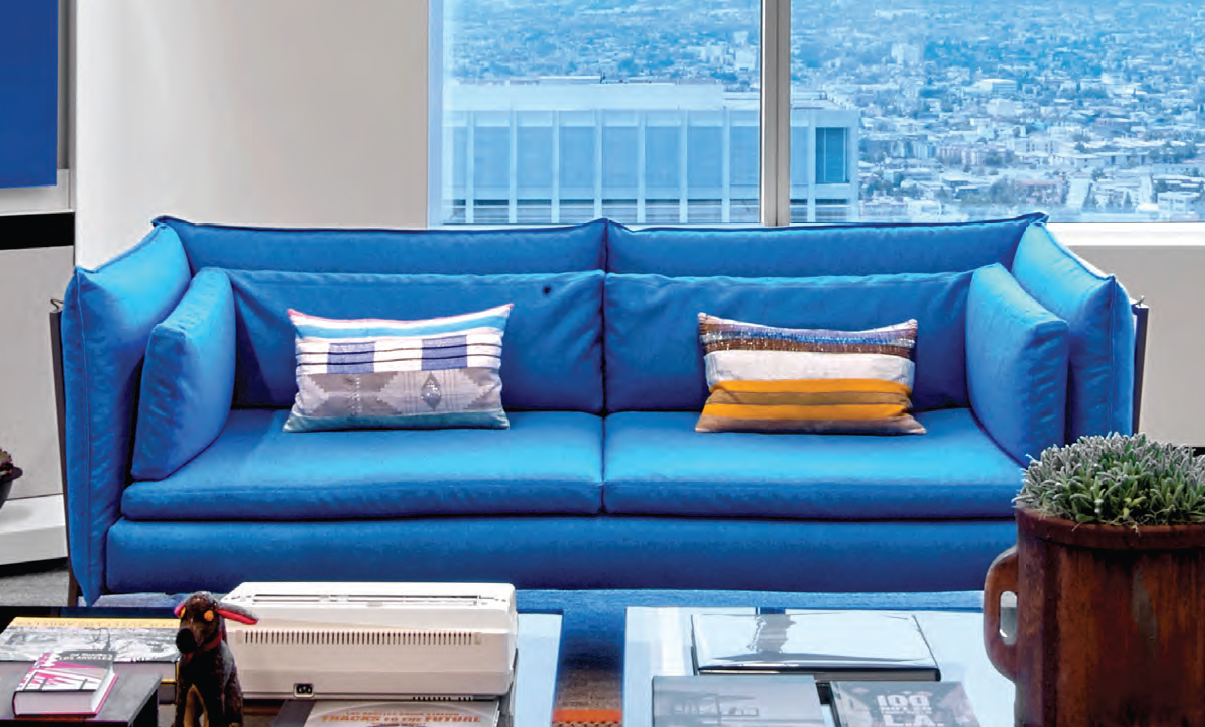 The basket-like profile creates a sense of privacy. A leather-wrapped cord detail connects cushions to the frame. The visible metal support structure comes in Black, Grey, Red, and White colors.

3. Ovation Conference Table
The Ovation conference table features a polished aluminum base and frame with either quarter cut wood veneer or laminate panels. Trim is available in polished aluminum or matte black powdercoat finish.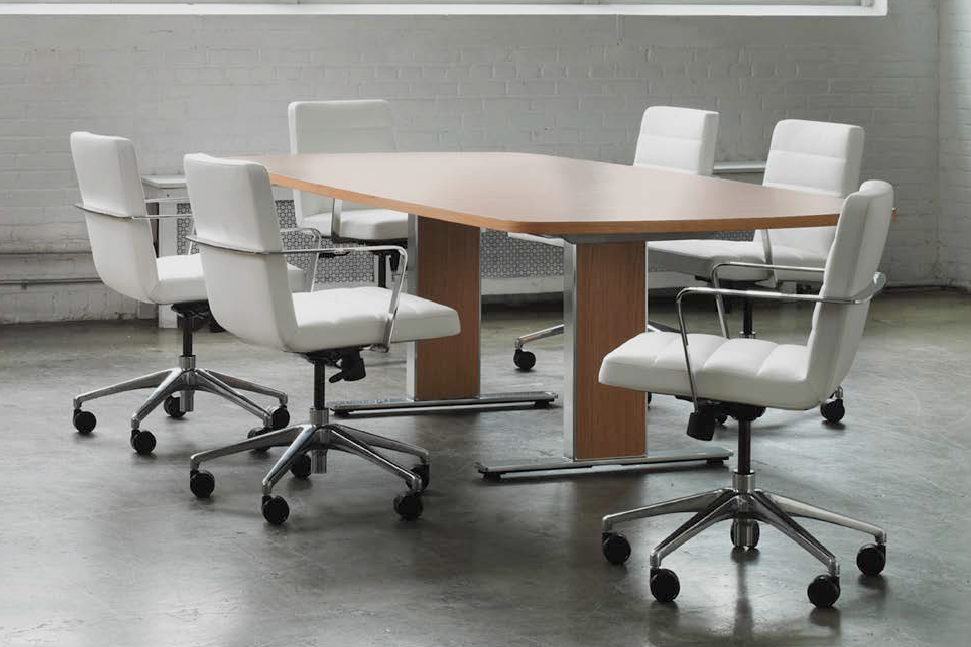 2. Xtreme™ High Bright Outdoor Display
There has never been an outdoor daylight readable display built to withstand the harsh outdoor elements like the Peerless-AV® Xtreme™ High Bright. Featuring a fully sealed, IP68 Rated design and a patented Dynamic Thermal TransferTM System, Xtreme High Bright Outdoor Displays are maintenance-free, with no fans, vents or filters, and are fully protected against water, dust, moisture and even insects. The display's cover glass is optically bonded, which increases the perceived contrast ratio and cuts down on glare, providing amazing picture quality even in direct sunlight.
With an operating temperature range of -31°F to 140°F, Xtreme Displays are designed to thrive year-round outside, without worry of extreme hot or cold temperature waves. This High Bright line of commercial displays offer 2500nits of light output to combat high ambient lighting conditions, while the ambient light sensor automatically adjusts the display's brightness to optimize the power consumption and enhance the viewing experience. Providing unmatched capabilities, Xtreme High Bright Outdoor Displays are the perfect digital signage or entertainment solution for any professional application.

1. Corian® Quartz Material Library
Corian® Quartz brings the best of nature to your design. Corian® Quartz is for the architects, designers, and homeowners who want natural aesthetics without the maintenance. Corian® Quartz (formerly known as Zodiaq®) brings the best of nature and science to contemporary residential and commercial design.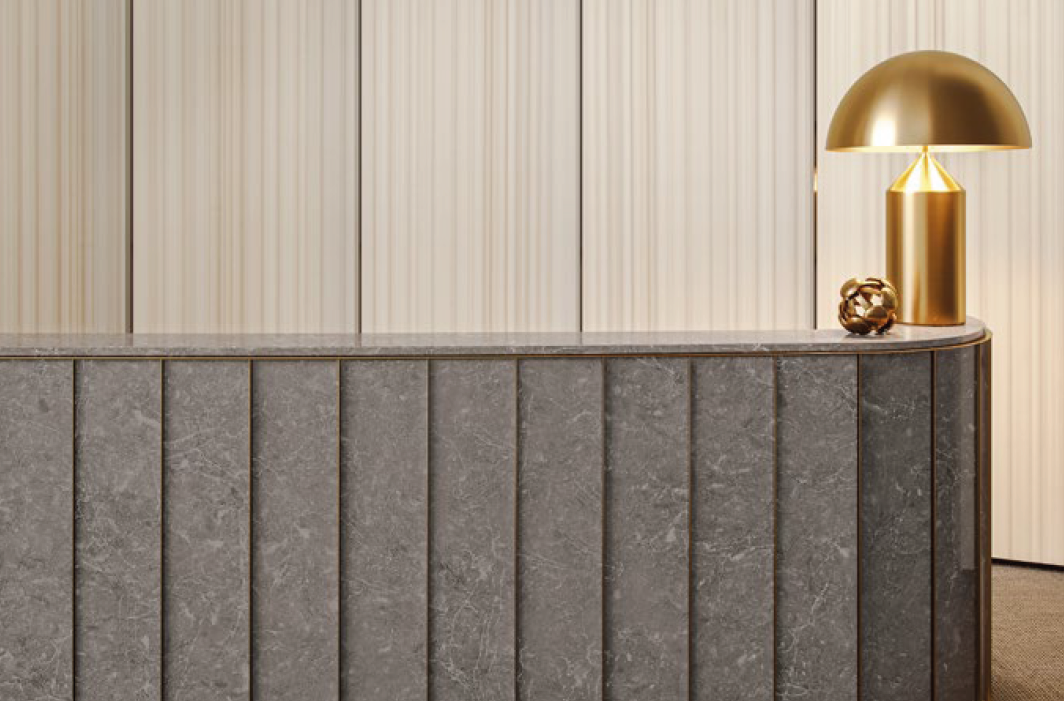 Achieve your dream design with a quality product that will stand up to the wear and tear of everyday life. Engineered with pure quartz crystals, the Corian® Quartz Revit Material Library is just like its real-life counterpart: visually striking and utterly unique.

2021 Building Material Trends
It seems like everyone tends to have an opinion on upcoming trends and "the next big thing" in building design. While we'll save our perspective on that for another day, this list does give good insight into what products topped the charts in 2021 – and may continue to do so in 2022.
Congratulations to the manufacturers represented, and to everyone who helped make 2021 BIMsmith's best year yet: thank you and Happy New Year!
--
BIMsmith is the leading cloud platform for architects, designers, and building professionals to research building products. Search, discover, compare, and download free Revit families on BIMsmith Market, or build complete, data-rich Revit assemblies for wall, floor, ceiling, and roof systems faster with the BIMsmith Forge Revit configurator.