BIM Managers are everywhere...
...but what does the title "BIM Manager" actually imply? Why would a firm need a BIM Manager? What parts of BIM need to be managed, and who has the right skills to manage them?
Prior to founding Anguleris Technologies (creators of BIMsmith), I was a BIM Manager at my firm - although I don't know that we called ourselves that back then.
"What the heck is a BIM Manager?" you say?
Well, the role has a bucketful of functions and responsibilities. Let's take a look.
What Is A BIM Manager?
A BIM Manager is the gatekeeper to how a firm implements its BIM workflow. They are often the key decision makers on what applications, workflows, and BIM standards will be used throughout an entire firm. This makes them an essential part of any modern architecture or design firm.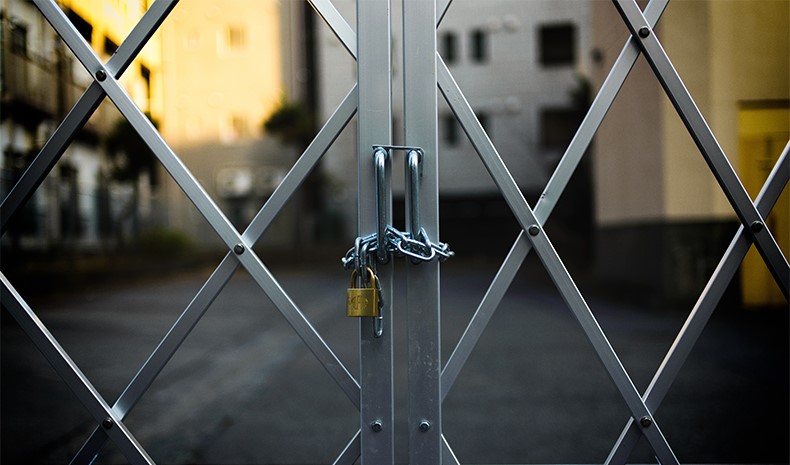 What does a BIM Manager do?
As the gatekeeper to how firms implement their BIM workflow, BIM Managers play a very key role in an architecture or design firm. BIM Managers:
1. Manage a firm's BIM platform of choice (such as Autodesk Revit)
2. Enforce common BIM standards within the firm
3. Curate and/or build a firm's library of BIM content
1. BIM Managers Handle A Firm's Workflow and Tools
Once again, a BIM Manager acts as the gatekeeper to how a firm implements its BIM workflow.
Assuming a firm has made a commitment to an existing software package (such as Autodesk Revit), it will likely hire a BIM Manager with expert level experience in that specific platform, in addition to any other technologies that are tangential in that universe.
This person will often be the key decision maker on what applications and workflows will be used throughout the firm.
Ideally, these decisions are made based on experience, research, and testing along with conversations with other stakeholders in the firm, such as project architects.
2. BIM Managers Enforce Quality and Standards
The next role of the BIM manager is to be the "Keeper of the Standards."
Construction drawings require precision of communication. In this case, communication is handled through text and graphics.
What Kind of Standards Exist With BIM?
Every firm has its own standards for how drawings are visualized. Everything from fonts and line weights to "how should we draw a toilet?" will come up in a conversation about standards. BIM standards can be drawn from any number of authorities, but each firm determines exactly what standards they want to implement.
I once sat through a 30-minute argument *cough* discussion between two principals on the difference between filled leader heads vs. arrow leader heads.
Needless to say, the BIM Manager helps to set the tone for visual communication and then "makes it happen" from a technical perspective.
3. BIM Managers Are In Charge Of A Firms' BIM Library
Another key role of the BIM Manager is to be a BIM content curator.
What Is "BIM Content?"
The term "BIM Content" indicates the digital models of building products or materials that come together to form an entire building model. These models are also referred to by file format, as in "Revit families" or "Sketchup Models."
For example, you might add a skylight model (product) to the second-floor master bedroom in the model of your new house (project).
Where can you find BIM content?
BIM product models can be "homegrown" and modeled from scratch by a BIM Manager within a firm, but are often provided for free by product manufacturers on a BIM library site like BIMsmith.
Whether the BIM product models are created in-house or obtained elsewhere, the BIM Manager has the lovely role of checking and curating the content library to ensure that it will function properly for the rest of the architects and draftsmen who use it.

How Much Money Does a BIM Manager Make?
According to national averages in the United States, a BIM Manager salary can range from $59,000 to $107,000, with an average salary of $76,000.
Do BIM Managers Need to Be Certified?
There is no requirement for BIM Managers to receive any specific certifications in order to be hired. Some firms may desire specific years' experience or familiarity with a certain industry, but there is no formal certification process for BIM Managers. Becoming an Autodesk Certified Revit Expert could be a great start.
Reasons To Be A BIM Manager
There are plenty of reasons to become a BIM Manager if you're interested. You should apply to become a BIM Manager if:
1. You are highly organized
2. You enjoy creating and enforcing organizational structure
3. You have experience with and enjoy Building Information Modeling (BIM) content
4. You enjoy helping people around you perform their best
5. You value working with quickly growing and ever-changing technology
6. You have a great sense of humor :)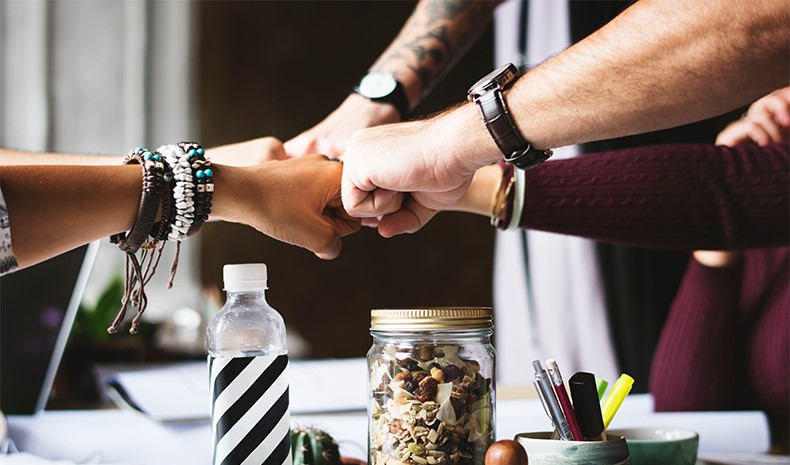 Cheers to The BIM Manager
There are plenty of other roles and duties of BIM Managers that can arise, many of which will vary from firm to firm.
As a BIM Manager, on any given day it can feel like you are your colleagues' personal Google - but the high fives and declarations of "I owe you a beer" always make it feel worthwhile.
So let's raise our glasses and say "Cheers to the BIM Manager!"

--
Benjamin Glunz
CEO, BIMsmith
BIMsmith is a free cloud platform for architects, designers, and building professionals to research, select, and download building product data. Search, discover, compare, and download free Revit families on BIMsmith Market, or build complete, data-rich Revit wall, floor, ceiling, and roof systems faster with BIMsmith Forge.