Client: Azimut
Architect: Ilaria D'Alessandro
Location: Milan, Corso Venezia 48
Architecture Team: Massimiliano Notarbartolo, Sebastiano Pasculli, Mery Dossi, Alberto Faliva
Year: 2013
Photo Credits: Il Prisma Architecture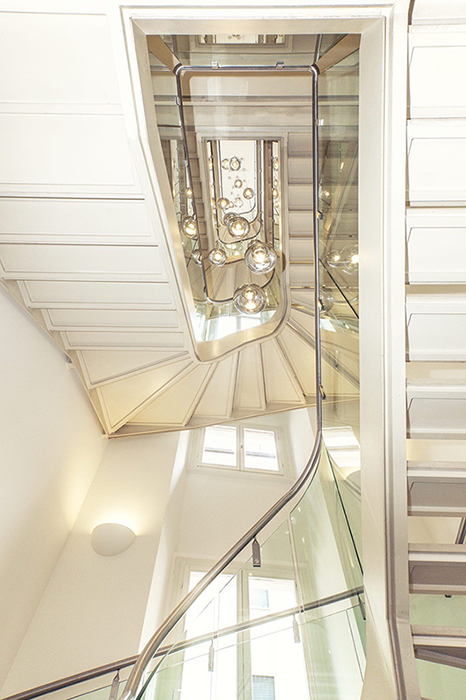 The Challenge
Taking an innovative approach to commercial office space in the centennial Italian Bocconi palace in the center of Milan.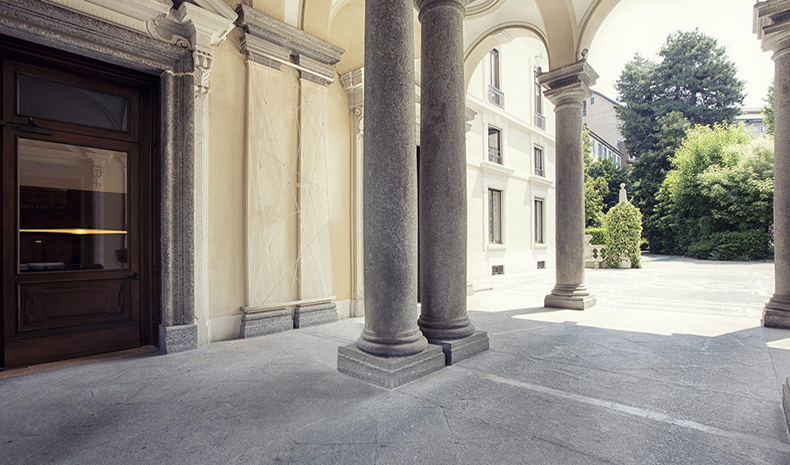 The Kickoff
Azimut is the largest independent financial asset management firm in Italy. It manages a sum equaling the GDP of Iceland and Estonia combined. Over $52 billion in total assets are under Azimut SGR management.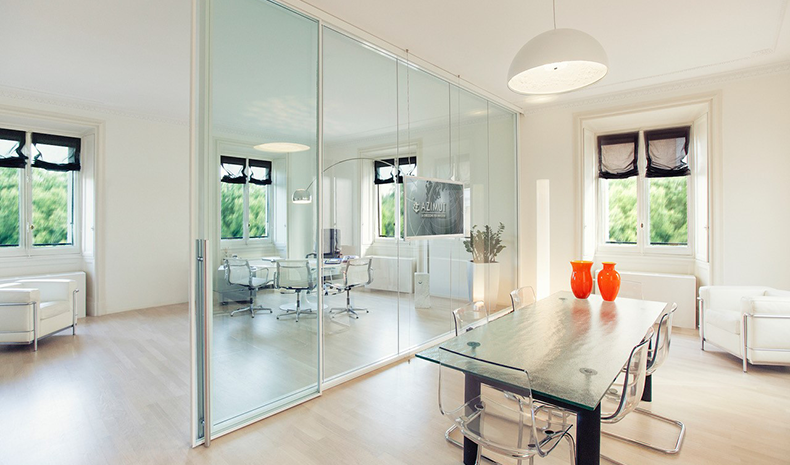 Location's Kickoff
To kick off the opening was a private dinner in a UNESCO site, the convent of Santa Maria delle Grazie in Milan that housed one of the world's most recognizable paintings, the late 15th-century mural work by Leonardo Da Vinci: "The Last Supper". It was a synthesis of what Azimut stands for as a company and what it was looking for: exclusivity and conviviality. The dinner was a delightful art experience but also a workplace analysis challenge. The design process was already starting, I was in front of a group really proud of their independence, with the statement of standing out from the others.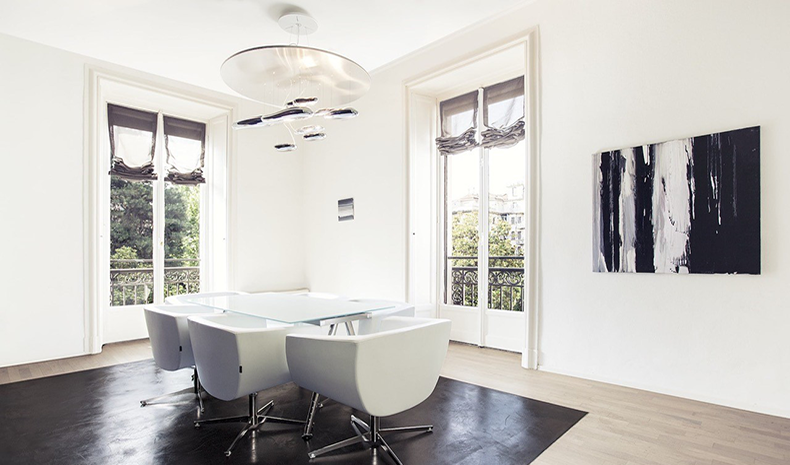 The Summer Solstice
We borrowed the philosophical and astronomical concept of the Copernican system and the Summer Solstice. As for the sun in the Copernican System, all the other members, both investors, and Azimut workers turn around in the same trajectory. Like in a family, cultural alignment is essential for its progress.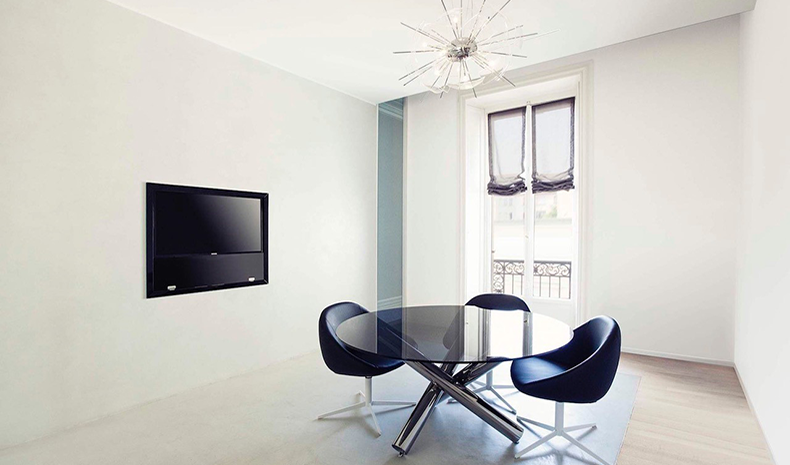 At the same time, the summer solstice is the moment when the Sun reaches its highest position in the sky. At Il Prisma, we designed Azimut as the longest day in the year, the warmest, the brightest as an organization "on which the sun never sets".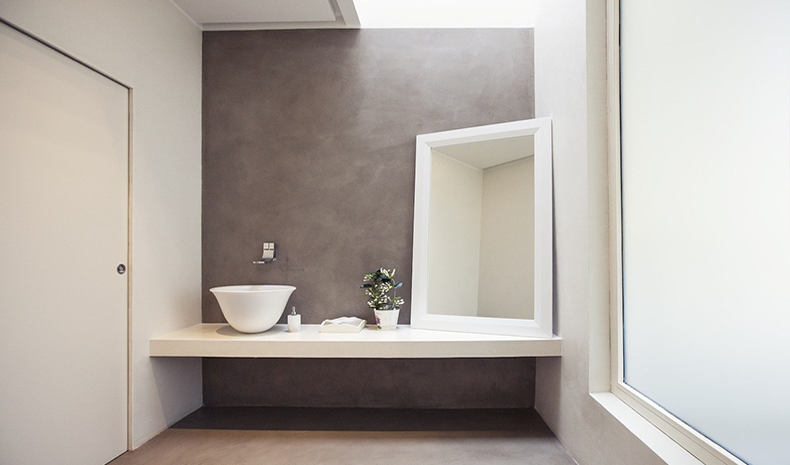 To learn more about this project or view other projects by Ilaria D'Alessandro, visit Ilaria D'Alessandro.
--
BIMsmith is a free cloud platform for architects, designers, and building professionals to research, select, and download building product data. Search, discover, compare, and download free Revit families on BIMsmith Market, or build complete, data-rich Revit wall, floor, ceiling, and roof systems faster with BIMsmith Forge.