Renovated historic buildings add character and charm to downtowns. The Carolina Theatre in Greensboro, North Carolina wanted to do just that. The owners chose to add function by renovating a portion of the facility for community use in addition to a smaller performance space. Schönox stepped in to help with two products: Schönox VD, a primer, and Schönox AP, a self-leveler.
The building originally opened in 1927 as a performing arts theatre. Through the years, audiences flocked to the Greek Temple-designed hall with crystal chandeliers and marble columns. The renovation needed to respect the historical elements of the design while modernizing the venue. The first challenge was figuring out how to renovate the subfloor after close to one hundred years of use.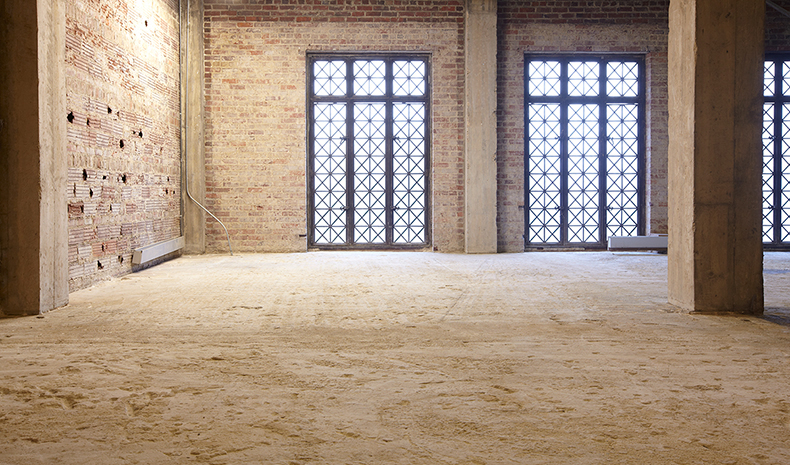 Early in the renovation process, questions surrounded how to best address the dented and damaged substrate. To get started, contractors removed prior floor coverings, layers of concrete, and dividing walls, leaving a rough concrete surface.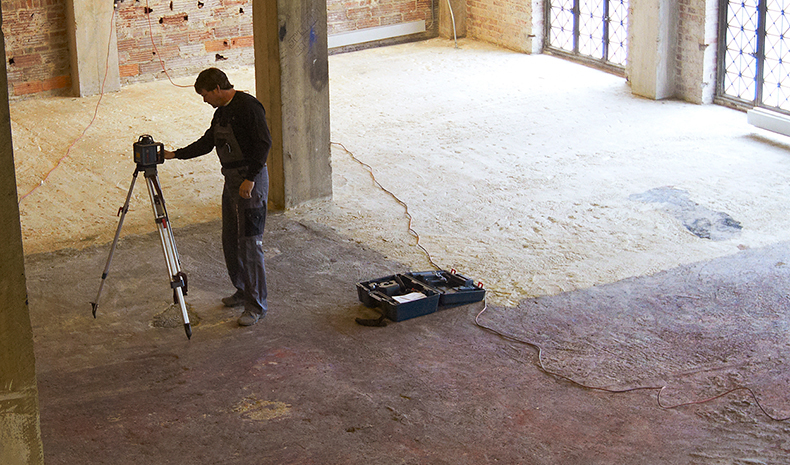 Next, a laser leveling system allowed the installation team to get a more accurate look at the true slope of the floor. Careful measurements and calculations were made to estimate the amount of material needed for the job.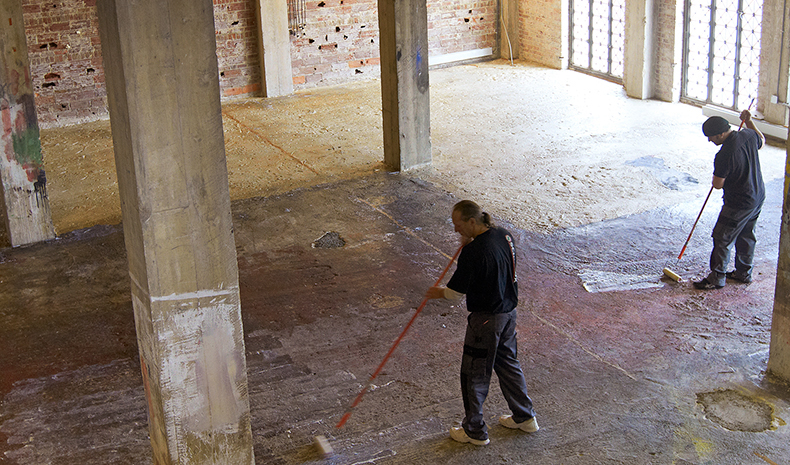 Once the concrete substrate was cleaned, the entire surface was primed using Schönox VD. This acrylic primer is dilutable and enhances adhesion between the self-leveler and the substrate.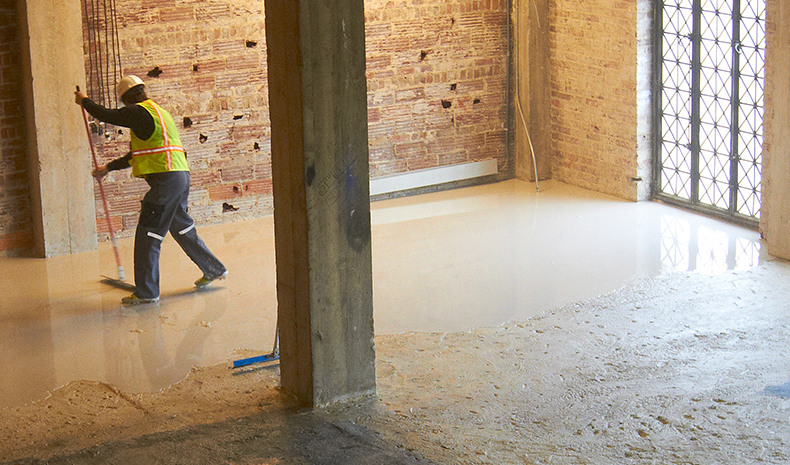 With the subfloor primed, Schönox AP was then spread throughout the space. The material filled in imperfections and created a smooth, level surface. Schönox AP was able to be mixed on-site due to its dust-reduced properties, saving time.
Keith Holliday, president of Carolina Theatre, said "We were delighted with the subfloor renovation project. An 86-year-old space is finding new life thanks to the strength of Schönox."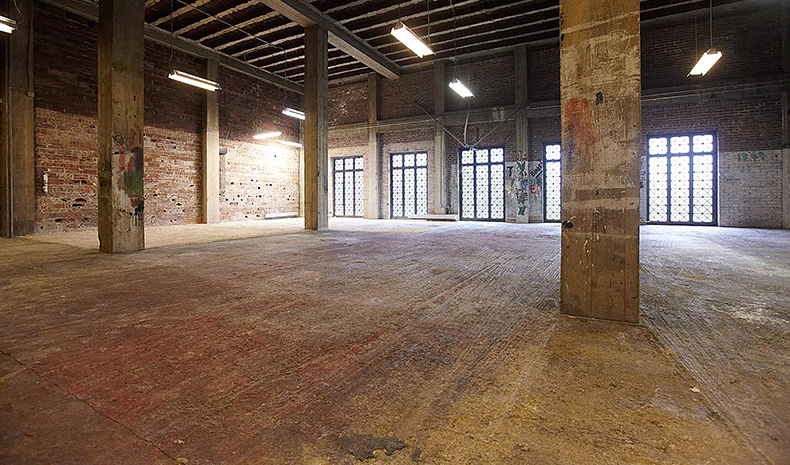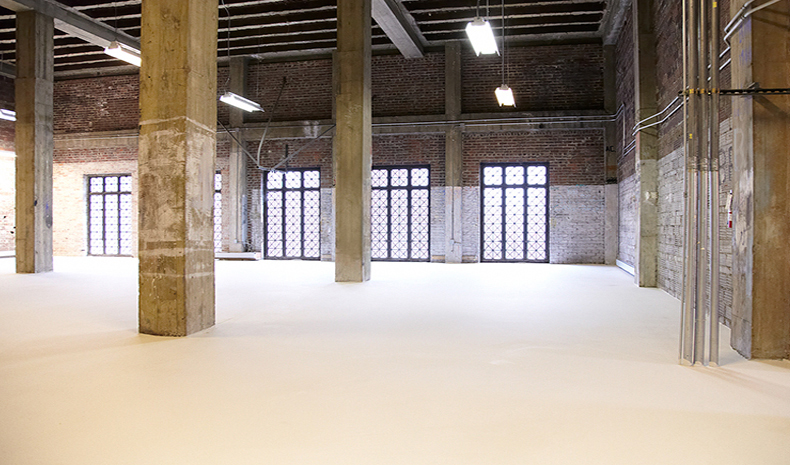 Schönox AP uses synthetic gypsum and innovative polymers to address the widest range of substrates and subfloor conditions. Synthetic gypsum is created from the by-product of the process used to purify emissions from power plants making Schönox AP a strong environmental choice as well as floor leveling solution.
Explore Additional Products from Schönox
Schönox provides a variety of solutions to challenging subfloor issues with a full line of primers, repair mortars, floor leveling compounds, and adhesives. Download Schönox Revit content on BIMsmith.
BIMsmith is a free cloud platform for architects, designers, and building professionals to research, select, and download building product data. Search, discover, compare, and download free Revit families on BIMsmith Market, or build complete, data-rich Revit wall, floor, ceiling, and roof systems faster with BIMsmith Forge.