The industrial aesthetic became popular at the start of the 21st century when unused factory and industrial spaces were converted into residential spaces.
Areas such as SoHo in Manhattan and parts of Brooklyn have a range of emblematic buildings in industrial style, and most large, old cities have areas of industrial buildings which have taken on a new lease of life through their conversion into sought-after living areas. The large spaces have a spacious, airy feel and allow people the chance to create divisions as they choose.
This industrial style, also known as industrial chic, includes components such as exposed bricks and pipes, weathered woods, exposed beams, bare concrete, metalwork and large windows. These elements can be introduced into any building to bring an attractive and unusual industrial aspect to your home.
While a retroactive transformation of your home into industrial style may not be possible for most of us, you can add some industrial taste to your home with any of these 8 ideas.

1. Feature walls
If you are fortunate enough to live in a brick construction, just strip back the layers of paint, paper and plaster to get back to the bare brick on one feature wall. If you don't have an existing brick wall you can either construct a real one within your house or use prefabricated panels or wallpapers made to look like old bricks. These are also available in pressed tin or weathered wood designs to create an instant industrial-style walls.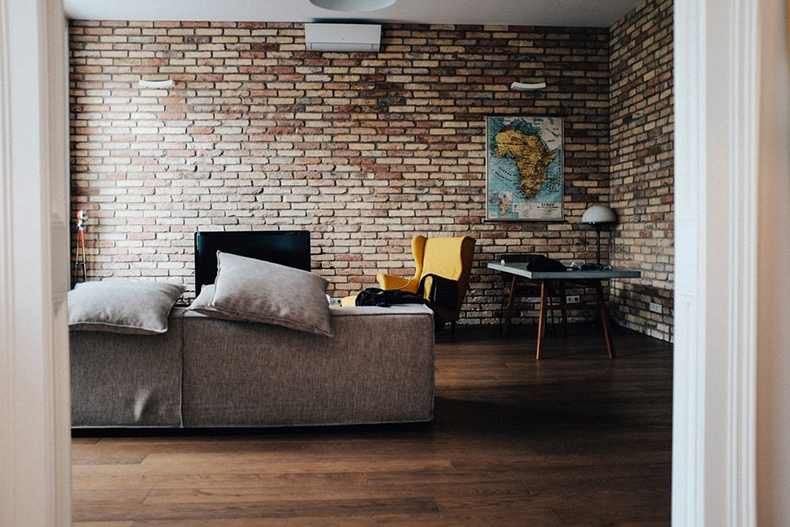 2. Old wood
A visit to your local recycling center or second-hand shops can provide you with weathered wood to create industrial-style features in your home. Building a wooden island bench in the kitchen is one option, or you can use an old thick slab of weathered wood to create an unusual dining or coffee table. Purposely strip the paint from your wooden chairs with sandpaper to create a well-used and loved look or use an aging technique to make them look even more lived in and worn.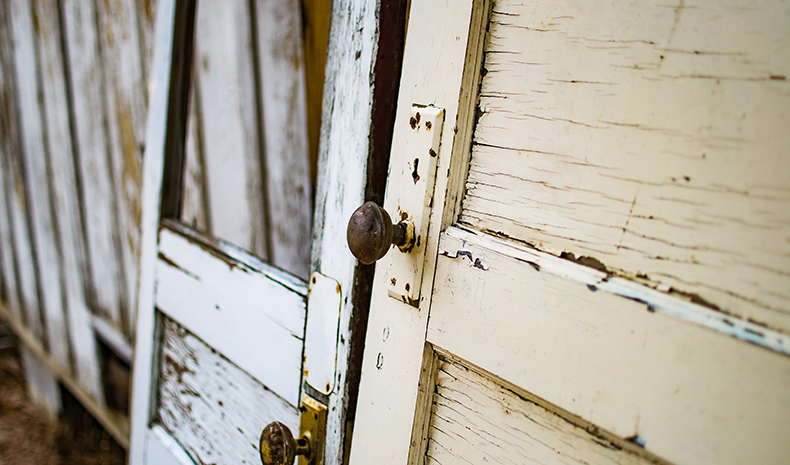 3. Shelves
Create shelves with old wooden planks and space them using bricks, cement blocks, rustic trunks or ornate metal supports. Alternatively, make use of prefabricated metal shelving units, normally used in the shed or garage, for a fast, industrial-style touch to your home.
4. Surfaces
The main colours associated with the industrial style are greys and dark neutral tones without patterns. Paint an entire wall a dark charcoal grey, black, or a deep inky blue for an instant industrial touch.
5. Decorations
Adorn with artwork, tapestries, rugs or crockery in the same dark, sombre tones.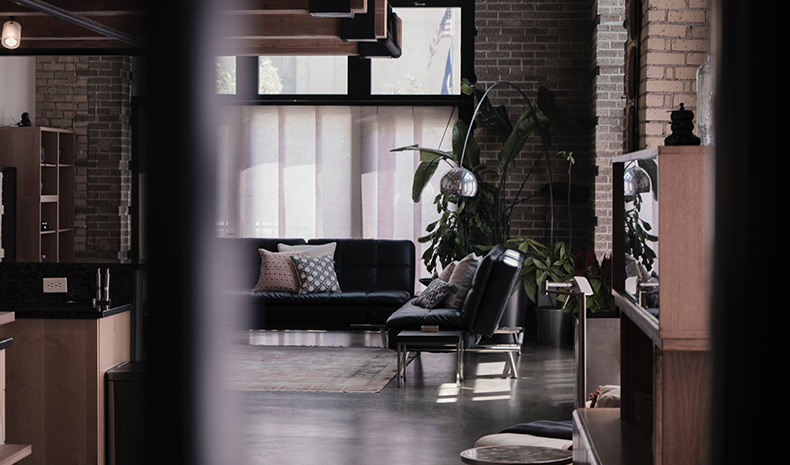 6. Storage areas
Use old wooden tea chests, vintage boxes, metal tins, Mason jars, rustic baskets, metal filing cabinets, and whatever else you can find, to create original industrial-style storage spaces.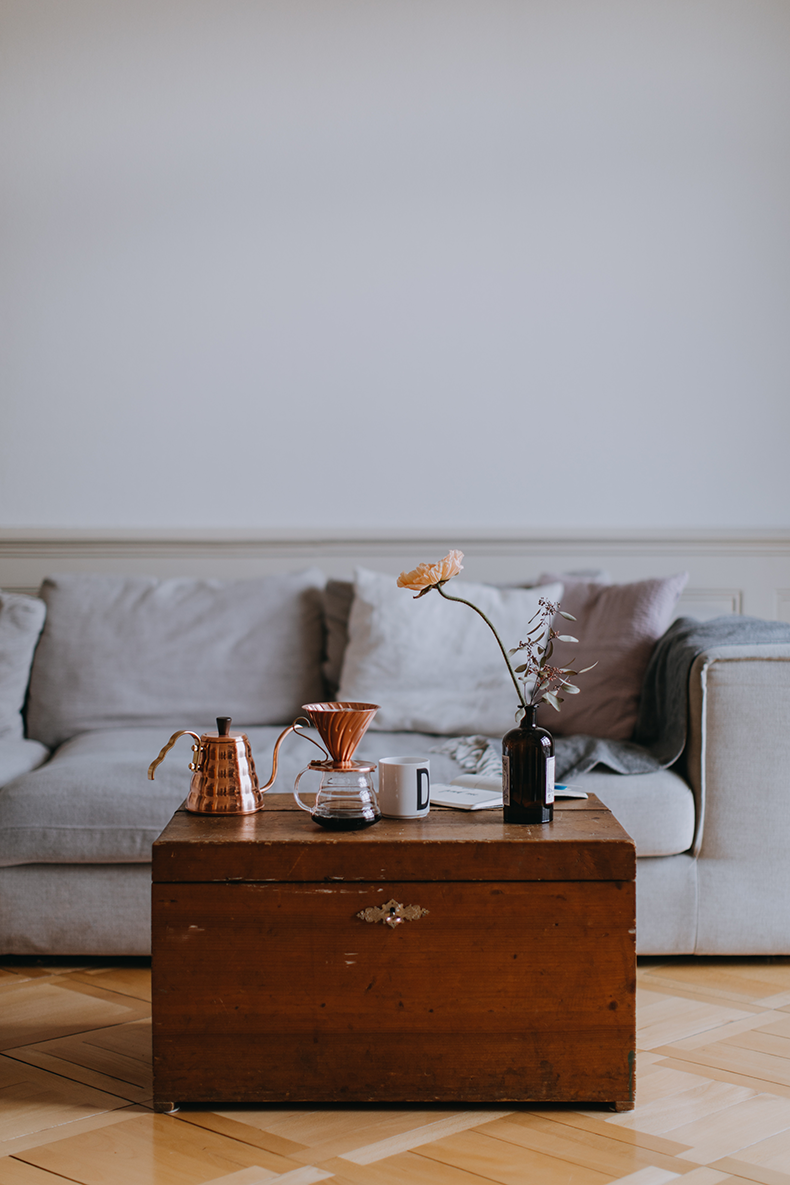 7. Lighting
There are many modern industrial-inspired lighting fixtures on the market which you can use to transform your space. Or, look for some genuine examples in your local junk shop. Shippers lights, filament bulbs and pendant lights in metal or wire cages are classic industrial light fittings.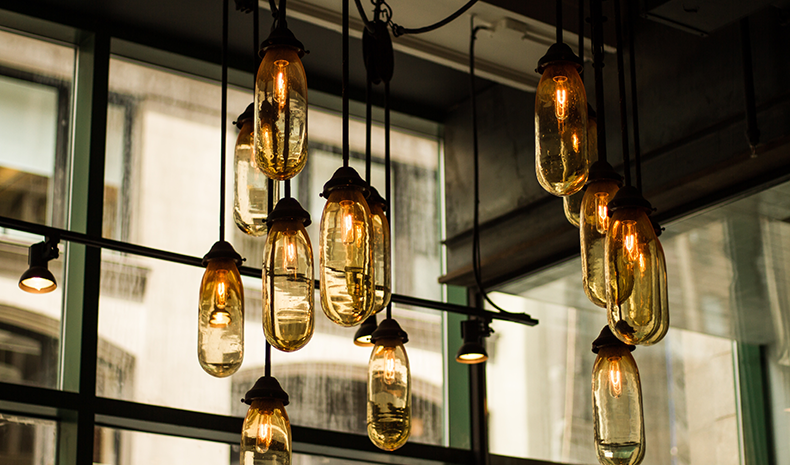 8. Rustic Decor
Antique hunters will already be familiar with this tactic. Add an industrial touch to the exterior of your home in an unconventional way with left behind factory components, old machinery, or other unique items written off by time. If you want a more extreme approach, you can even join a growing crowd of homeowners buying old shipping containers into their homes.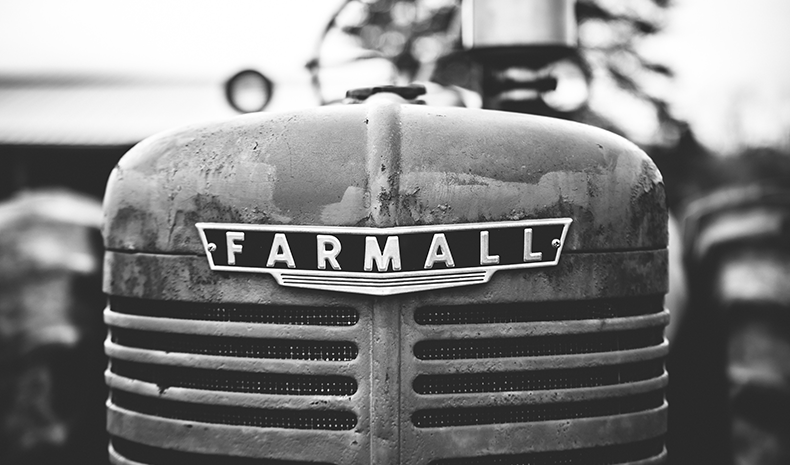 --
Cloe Matheson, Guest Contributor
Cloe Matheson is a writer based in New Zealand. She has a passion in writing about lifestyle, health and travel.
BIMsmith is a free cloud platform for architects, designers, and building professionals to research, select, and download building product data. Search, discover, compare, and download free Revit families on BIMsmith Market, or build complete, data-rich Revit wall, floor, ceiling, and roof systems faster with BIMsmith Forge.