Christopher Alexander has passed away at the age of 85.
A pioneering theorist and early proponent of the New Urbanism movement, Alexander authored several crucial texts including "The Timeless Way of Building" and 1973's seminal "A Pattern Language." As a theorist, he developed still-used planning methods first published in "The Oregon Experiment." Alexander is also known for influencing the development of a software engineering concept that would later be known as Wikipedia.
A Life to Remember
Born in Vienna in 1936, Alexander studied at Cambridge University where he earned his bachelor's degree in Architecture and a master's degree in Mathematics. Alexander relocated to the United States in 1958 where he received his doctorate in Architecture at Harvard University - the first-ever Ph.D. of its kind awarded by the institution.
During his time studying for his Ph.D. at Harvard, Alexander also worked in transportation theory and computer science at the Massachusetts Institute of Technology (MIT).
Image Source: Patternlanguage.com
Alexander started his career in 1963 with an appointment as a Professor of Architecture at the University of California at Berkely. In 1967, Alexander founded the Berkeley-based nonprofit Center for Environmental Structure (CES) and in 2020 established patternlanguage.com.
Elected as a Fellow of the American Academy of Arts and Sciences in 1996, Alexander was awarded a number of prestigious accolades including the American Institute of Architects (AIA) inaugural Medal for Research in 1972, the CNU Athena Medal in 2006, the 2009 Vincent Scully Prize, and a Global Award for Sustainable Architecture in 2014.
Not Just an Architect
Before stepping into the field, Alexander published various books addressing topics like community planning, the concept of Pattern Language, and understanding and configuration of design patterns.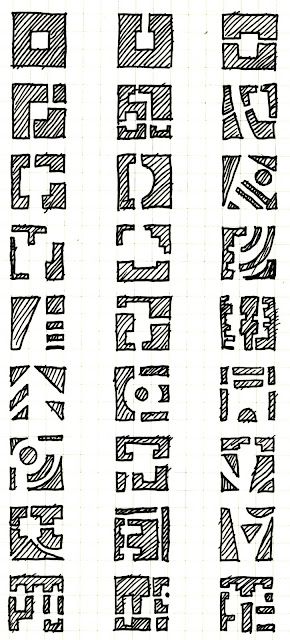 Image Source: bloglovin.com
His major contribution came in the form of a four-volume book titled "The Nature of Order: an Essay on the Art of Building and the Nature of the Universe." These books helped to redefine architecture and depict some fundamental truths about the traditional ways of building.
Major Projects
Between the late 1970s to the 1990s, Alexander undertook some influential projects as he designed and built hundreds of buildings on five continents. A few of the most notable built include the Eishin Campus near Tokyo; the Julian Street Inn in San Jose, California; and the West Dean Vistors Centre in West Sussex, England.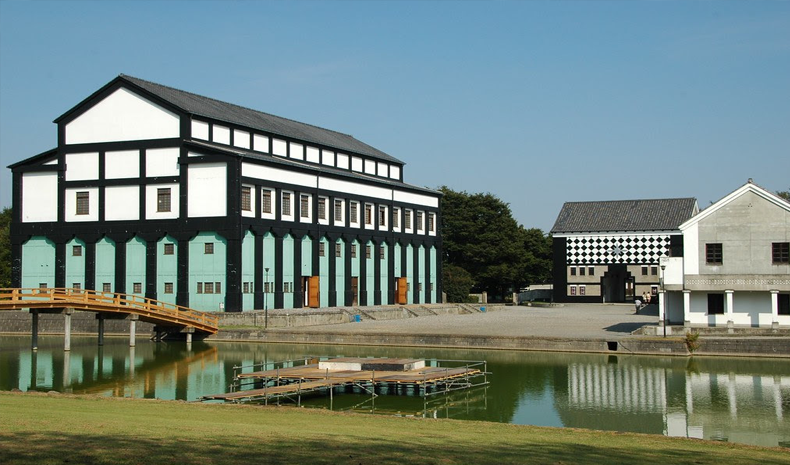 Image Source: Permatecture
Alexander's work is characterized as human-centered design, influencing feelings of belonging to the building and structure. This style has gone beyond architecture, affecting subjects including sociology, urban design, and software.
Community Impact
Alexander expressed his interest in community development in 2002-2003 through two notable projects: the redevelopment of downtown Duncanville, Texas, and the construction of a new community in Brookings, Oregon.
Remembering Christopher Alexander
Have a favorite project or memory from the storied life of Christopher Alexander? Let us know in the comments.
BIMsmith is a free cloud platform for architects, designers, and building professionals to research, select, and download building product data. Search, discover, compare, and download free Revit families on BIMsmith Market, or build complete, data-rich Revit wall, floor, ceiling, and roof systems faster with BIMsmith Forge.