Code Considerations in Fire Rated Glass – Presented by SAFTI FIRST
Presented by SAFTI FIRST – June 10, 2020 – 1:00pm ET/12:00pm CT– AIA 1 LU/HSW
DESCRIPTION
With the advent of new and better performing fire rated glazing products in the market today, there is much confusion on which products are appropriate for certain applications based on current IBC and testing requirements. This course clarifies the confusion and provides useful information to empower design professionals at all levels to choose the correct and code compliant glazing product for every fire rated application.
PROGRAM LEARNING OBJECTIVES
At the end of this course, participants should be able to:
1. Clarify the difference between fire protective vs. fire resistive glazing products as it relates to protecting people and property
2. Review updated IBC and fire safety requirements when designing for life safety, including the updated IBC Tables
3. Identify the correct, code-approved glazing products based on the application
4. Provide you with the latest fire rated glazing product information
ABOUT THE SPEAKER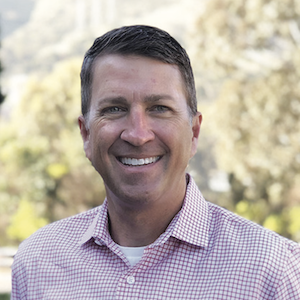 Tim Nass has over 25 years of experience in the architectural glazing industry. As the Vice President of National Sales at SAFTI FIRST, he brings his extensive knowledge and expertise when working closely with architects and contract glaziers. Tim also oversees SAFTI FIRST's global network of architectural sales representatives.
Register below for this event.

New to BIMsmith Coffee Club?
Stuck at home? BIMsmith Coffee Club is bringing continuing education credits to wherever you are. Join the Club to receive weekly invitations to free virtual CEU sessions provided by building product manufacturers.
– Get AIA CEU credit for each session
– Join once, attend unlimited sessions
– Completely virtual
– Free now and forever
--
BIMsmith is a free cloud platform for architects, designers, and building professionals to research, select, and download building product data. Search, discover, compare, and download free Revit families on BIMsmith Market, or build complete, data-rich Revit wall, floor, ceiling, and roof systems faster with BIMsmith Forge.