In May 2018, Philips Lighting, one of the most iconic brands in lighting, announced that it would operate under the name Signify. Since then, the company has successfully transitioned its marketing and product lines to reflect the new name. Signify continues to use the Philips brand for its products, while also leading the lighting industry in technology that serves both industrial and consumer markets.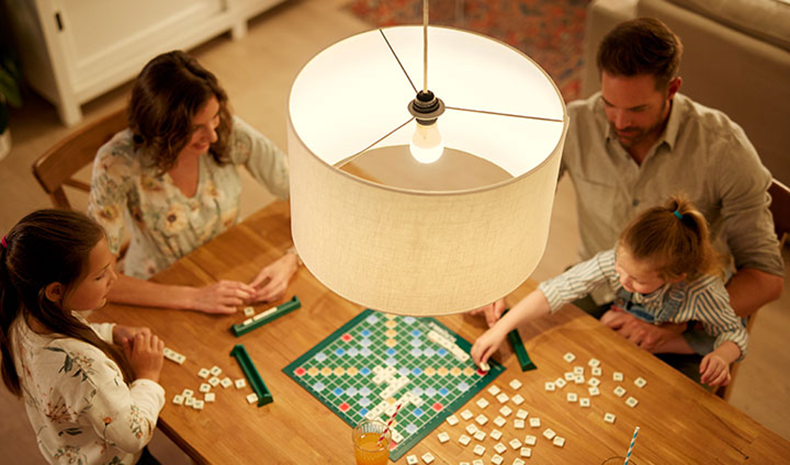 The name change follows Philips Lighting's 2016 departure from Royal Philips to become a separate company. In 2017, Philips Lighting maintained operations in more than seventy countries, generating sales of around 7.7 billion dollars and investing nearly 400 million dollars back into research and development.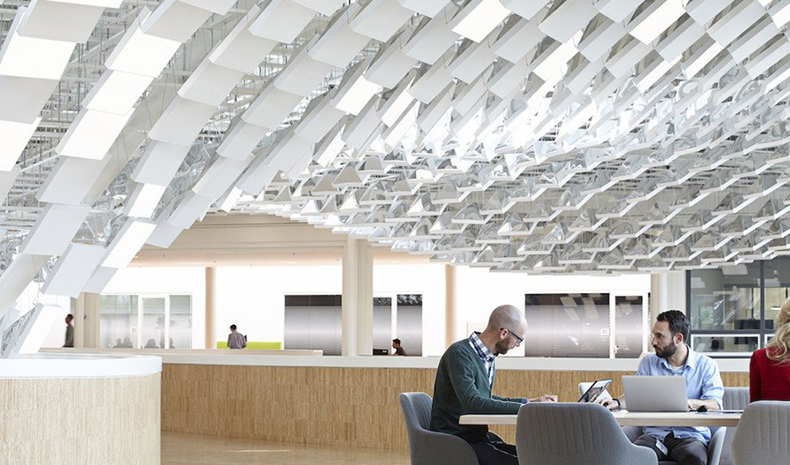 Signify Announces Acquisition of Eaton's Cooper Lighting
More recently, however, Signify announced its planned acquisition of Cooper Lighting from Eaton. In short, Eaton appears to be divesting itself of the lighting business they just recently acquired in 2012. The deal is a large one for the lighting industry, estimated at $1.4 billion in cash. While they are still awaiting regulatory approvals, they expect to close on the acquisition in the first quarter of 2020.
This is no small move for Signify, showing their aggressive commitment to being a world leader in lighting technology. Their name change from Philips Lighting to Signify in the first quarter of 2019, combined with their planned acquisition of Cooper Lighting in the first quarter of 2020, mark a year of significant change and growth for Signify.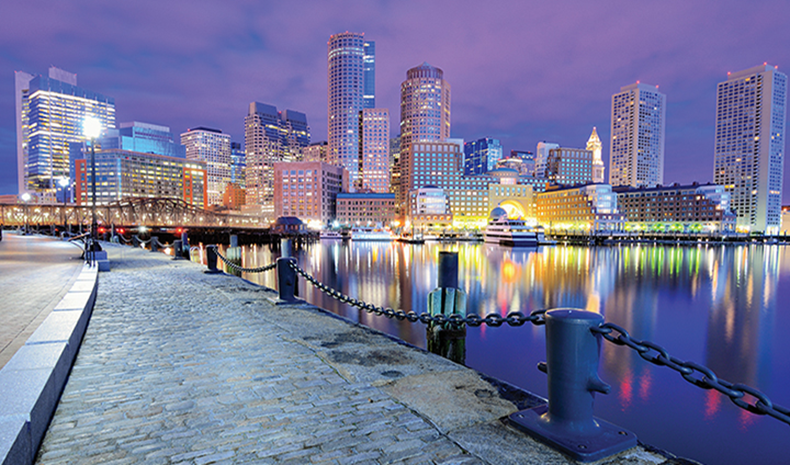 Cooper Lighting Solutions, which is headquartered in Peachtree City, GA, has been a leading provider of professional lighting and connected lighting solutions for the North American market. The company sells its products under several brand names in North America, including Corelite, Halo, McGraw-Edison, and Metalux.
"[Our] announcement confirms the strategic importance of the North American market for Signify," said Signify CEO Eric Rondolat, "This acquisition will substantially strengthen our position in this attractive market." According to the announcement, both companies will maintain separate front offices, allowing them to continue to serve their existing customers. The goal, in the end, appears to be providing both brands with supply chain synergy and sourcing optimization. Initial estimates show that this could save Signify $60 million per year.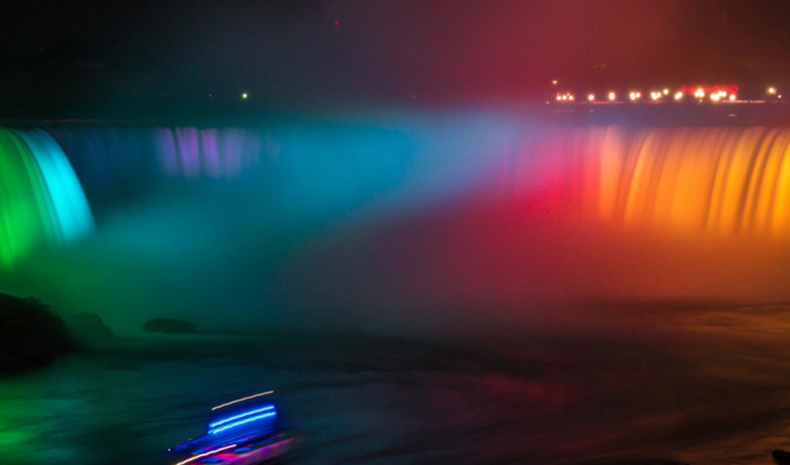 As a result of the merger, the overall revenue base for Signify is expected to rise from 5.4 billion dollars to 7 billion dollars. The merger will also raise the proportion of sales in America from 28% to 40% of Signify's overall sales. It will, in turn, increase their sale of professional lighting from 42% to 53% of total annual sales.
All in all, it's been a big year for Signify. Of course, as one of the largest providers of lighting solutions in the world, that means it's been a big year for everyone in the industry. Pending final approval of the merger, perhaps the only question remaining for Signify at this point is "What's next?"
Philips Lighting Revit Families - Now Part of the New Signify BIM Library
One of the ripple effects of the series of name changes and acquisitions is where architects and interior designers can find the Philips Lighting BIM Library. As part of the transition, Philips has transitioned all of its products to reflect the new Signify name. Therefore, products previously listed as Philips Lighting Revit families are now listed as Signify Revit families.
The Philips Lighting/Signify BIM Library can be found on BIMsmith, and reflects the new branding and most up-to-date information for the entire Philips BIM Library.
--
BIMsmith is a free cloud platform for architects, designers, and building professionals to research, select, and download building product data. Search, discover, compare, and download free Revit families on BIMsmith Market, or build complete, data-rich Revit wall, floor, ceiling, and roof systems faster with BIMsmith Forge.