Nested families in Revit are basically what they sound like: families inside of other families. Shared nested families help save time and make workflows simpler and easier, especially when you're using families that are almost always put together or assembled together.
One of the advantages of using a shared nested family is the family schedules as if it was placed within the project from the beginning.
Another advantage of using a shared nested family is the family can be mirrored, flipped, or rotated into any kind of configuration that is needed, with all of the families still staying in the same relation to each other.
Here's a quick tutorial on how to use shared nested families in Revit.
How to Use Shared Nested Families in Revit
1. Share the Families
The shared parameter can be found in the properties panel, and you can schedule all of them into the project at once.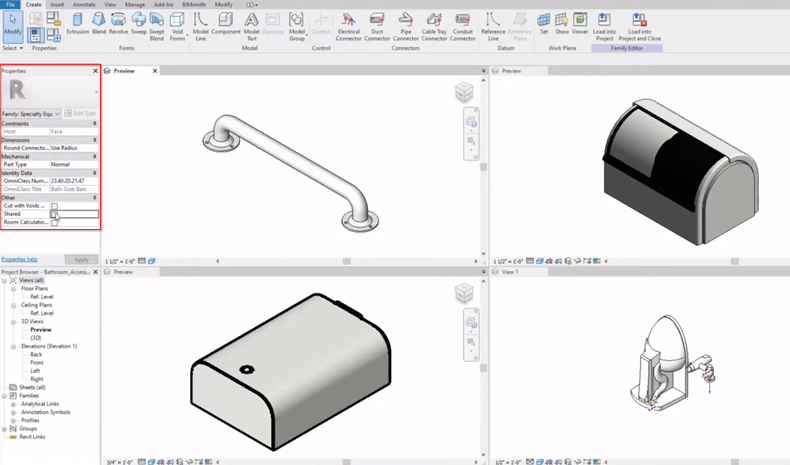 2. Load the Family
Select one of the families that you would like to use first in your project, load it into family number one, and drop it onto the reference plane. After constraining the family, it is best to lock that family into place so it doesn't move around while your project is still being worked on. After you get your families loaded and locked into your reference plane, you can close the families that were used.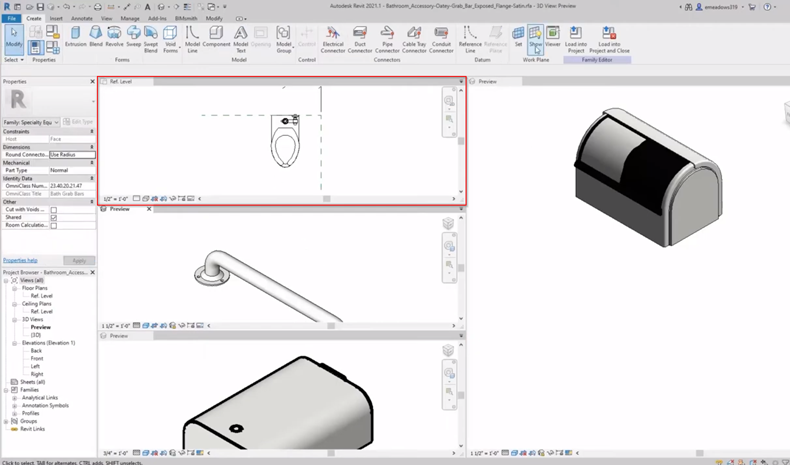 3. Create a Schedule
Having a schedule of all the shared nested pieces is very helpful and it helps pull everything together quickly. When creating the schedule, it is best to drop in different types of fields including family and type, count, description, and manufacturer. If anything gets turned off in the project, it will get taken off of the schedule.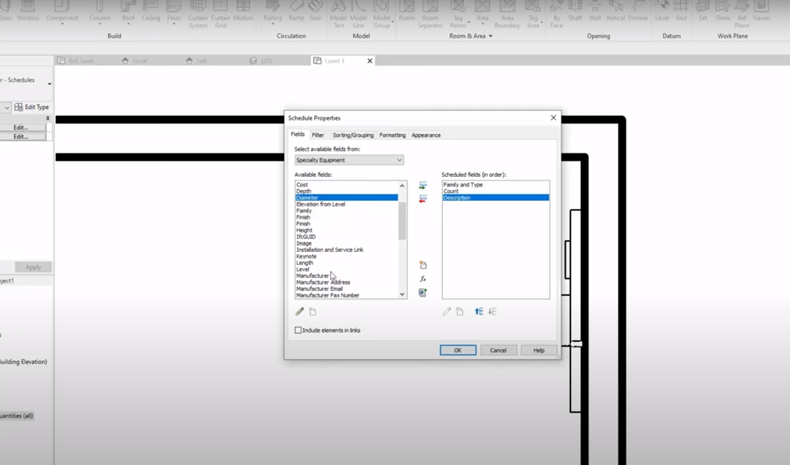 --
BIMsmith is a free cloud platform for architects, designers, and building professionals to research, select, and download building product data. Search, discover, compare, and download Revit families on BIMsmith Market or build complete, data-rich Revit wall, floor, ceiling, and roof systems faster with BIMsmith Forge.