Project Name: Center for Energy Efficient Design (CEED)
Project Location: Rocky Mount, Virginia, USA
Ply Gem Windows: Custom R-5 Series Windows (View Products)
Architects: Structures Design/Build
Images: Electrical Contractor Magazine, Solaripedia, Structures Design/Build, Passive House Institute US
The Center for Energy Efficient Design (CEED) in Rocky Mount, Virginia, was the first public school building in the United States to become Passive House (Passivhaus) certified.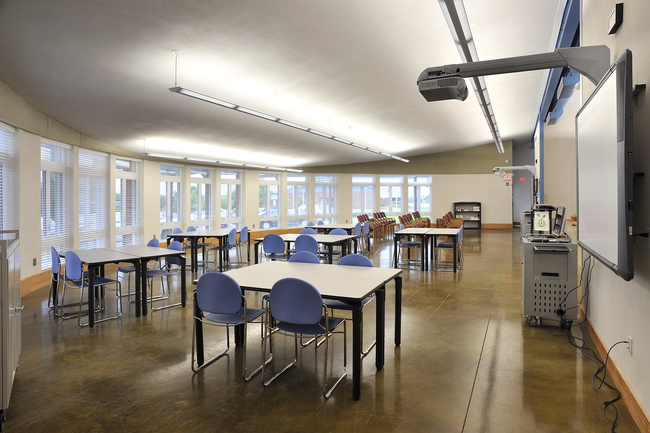 The original design, put together by Structures Design/Build, did not call for Passive House certification. However, in the midst of the design process, architect Adam Cohen completed training in Passive House standard and discovered that implementing the standards would not only cut energy expense by 30%, but would save over $26,000 in construction costs.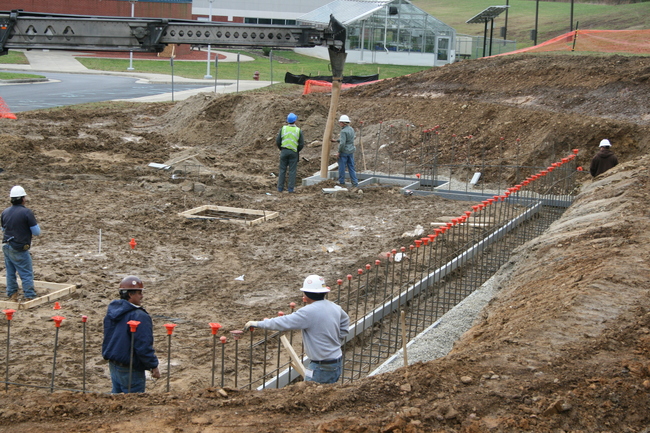 "There is still a lot of resistance to Passivhaus in the United States because of a lack of education and misunderstanding," Cohen says. "But Passivhaus works. There are thousands of successful European projects to look at for proof. This is a huge opportunity for U.S. manufacturers to develop new products to serve the emerging Passivhaus market."
Read more about the Passive House standard and the process behind the story behind the Center for Energy Efficient Design (CEED).
--
BIMsmith is a free cloud platform for architects, designers, and building professionals to research, select, and download building product data. Search, discover, compare, and download free Revit families on BIMsmith Market, or build complete, data-rich Revit wall, floor, ceiling, and roof systems faster with BIMsmith Forge.