As the anticipation builds for Autodesk University 2023 in Las Vegas, BIMsmith is gearing up to be a part of this year's event and expo. At the core of the Design and Make industries, Autodesk University has been a gathering for creative minds in architecture, engineering, construction, product design, manufacturing, media, and entertainment for three decades.
This year's edition promises to be an exceptional experience, featuring Ryan Reynolds as the keynote speaker. With a career spanning acting, producing, and entrepreneurship, Reynolds embodies the spirit of a force of change in an ever-evolving world. His insights, shared in a conversation with Autodesk's COO, Steve Blum, are sure to inspire attendees to embrace change as a powerful tool for innovation.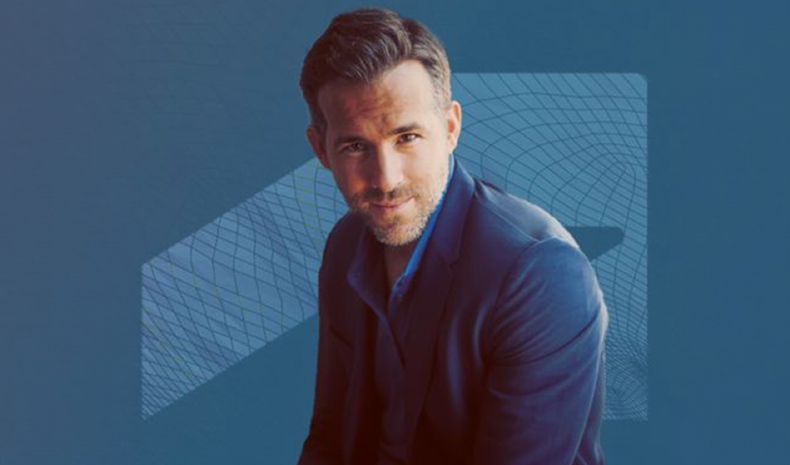 The theme of AU 2023 resonates with the fast-paced evolution of industries, mirroring the rapid advancements in technology. The uncertainty we face is met with an equal surge in available technology, pushing our industries to a tipping point. The General Session on Day 1, led by Autodesk President and CEO Andrew Anagnost, will delve into the role of AI in this era. As the cloud seamlessly connects data, AI becomes the catalyst for unlocking new dimensions of efficiency and creativity across industries.
The second day's General Session, hosted by Steve Blum, emphasizes the choice we have in responding to change. Change can be a formidable force imposed on us, or we can choose to be the architects of change. The conversation with Ryan Reynolds will undoubtedly provide a unique perspective on navigating change and making an impact in a dynamic world.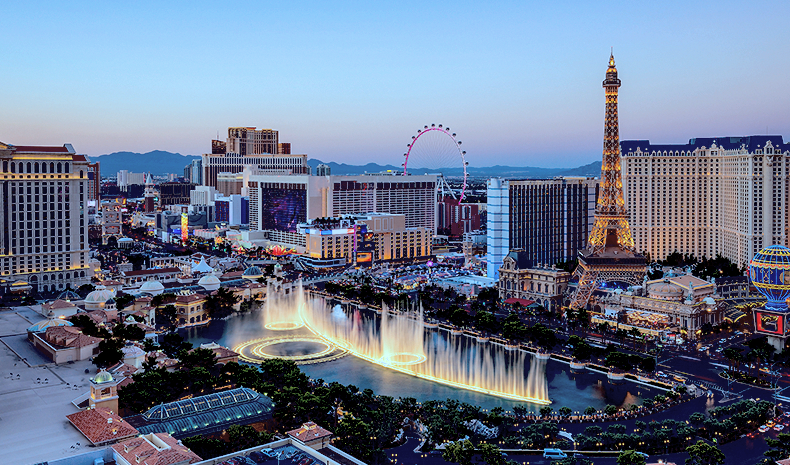 For BIMsmith, being part of Autodesk University is an opportunity to showcase how our platforms and workflow solutions align with the changing landscape of the AEC industry. We're excited to connect with fellow industry leaders, share ideas, and explore opportunities that the future holds. As the conference for those who make anything, AU 2023 is the perfect platform for BIMsmith to demonstrate how our tools empower professionals in the industry.
Come join us at Autodesk University 2023, where BIMsmith is not just attending but actively part of the conversation about the future of innovation in AEC. Let's explore together the possibilities where technology, creativity, and change meet. Visit our booth #254 to see how BIMsmith's tools are making a difference in architecture and design workflows. We'd love to chat, share insights, and see how we can help with your projects. See you at booth #254!

--
BIMsmith is a free cloud platform for architects, designers, and building professionals to research, select, and download building product data. Search, discover, compare, and download free Revit families on BIMsmith Market, or build complete, data-rich Revit wall, floor, ceiling, and roof systems faster with BIMsmith Forge.