Holding a degree in architecture doesn't have to limit you to positions that specifically pertain to run of the mill architecture.
Licensed architects can easily broaden their horizons to include variety in their work or pursue their passions through their jobs. Some of these careers may require additional education, but if you're looking to break out of the architect box, a little further learning may be worthwhile.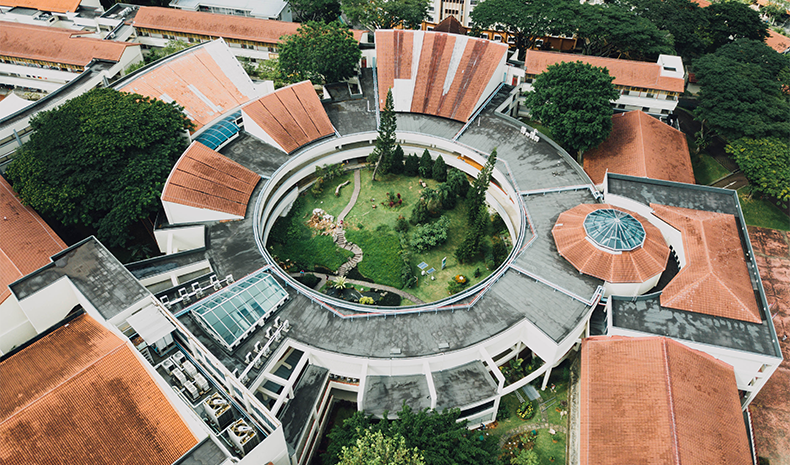 1. Landscape Architect
Landscape architects work outside of the structure of buildings. They sketch up plans for residential communities, school campuses, corporate and business campuses, and community spaces. Landscape architects work with plotting plants and features in large outdoor spaces. On a smaller scale, landscape architects also design sustainable rooftop gardens in congested cities where a traditional garden may not be possible.
Landscape architects are also responsible for analyzing the environmental reports on factors like drainage, the condition of the land, and the projected usage of energy. You'll work with other architects to create functional plans, where you handle the surrounding area and they handle the buildings themselves.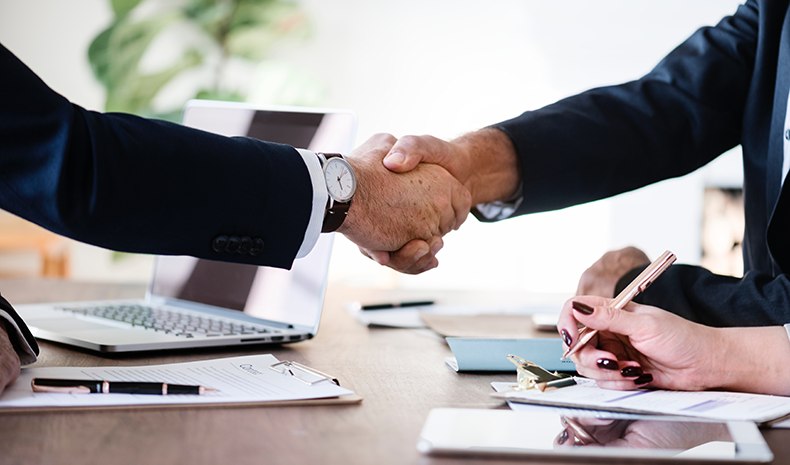 2. Lawyer
Legal specializations like environmental law and land use law, when coupled with practical architectural experience, can turn into a lucrative career. Architects often work with lawyers to review contracts, solidify deals, and ensure compliance. While any lawyer can technically provide this service for an architect or a client, many people are willing to pay a premium to retain a lawyer with a background in architecture. Using your background as an architect to provide legal advice in such situations will make you a top candidate – there aren't many lawyers that serve the niche.
3. Film and Animation
Building sets, whether they're physical or digital, often require consultation with an actual architect. Since many people enter the film and animation fields with niche-specific education, it's relatively easy to find a job when you offer a specialized skillset that remains in high demand. Realism is more important than ever in film and animation, and that's precisely why architects are so useful in drawing up designs.
Your job as an architect in film and animation is to ensure that sets and exteriors make sense. Preventing spatial reasoning blunders like those of 6151 Richmond Street, the fictional home of the Golden Girls that has caused fans to speculate about its impossible floorplan for decades. Whether you're responsible for creating the sets themselves or merely drawing up the plans for others to create those sets, you just may find yourself contributing to a major blockbuster.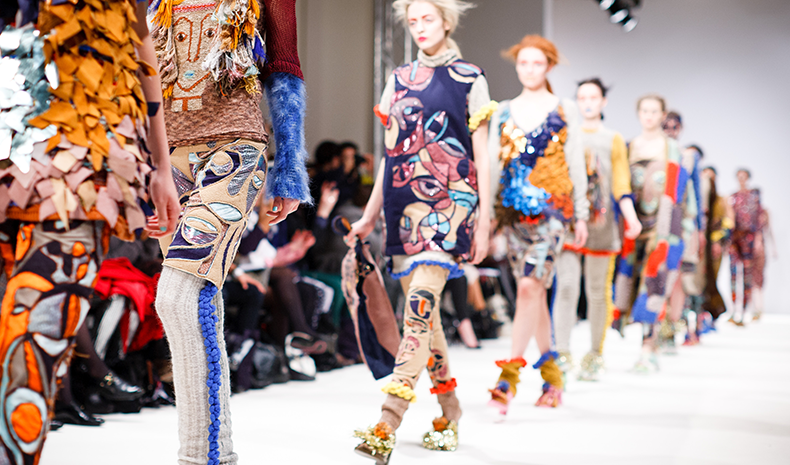 4. Fashion Design
Fashion and architecture aren't entirely different. They both involve a heavy usage of design and structural understanding, especially where high fashion is concerned. Experimental garments that are often touted as weird or too unconventional for anyone to seriously consider wearing show up in abundance at every runway show.
They're an art form, and the math required to manifest that art is virtually identical to the kind of math that architects use on a daily basis.
Alternatively, you can become a textile designer. Textile designers work with textures, colors, patterns, and shapes. If your love for architecture was rooted in a love of geometry, you might find that designing textiles easily comes to you as if it were second nature. If you're seeking the best of both worlds, there's nothing stopping you from simultaneously designing textiles and sculptural fashion.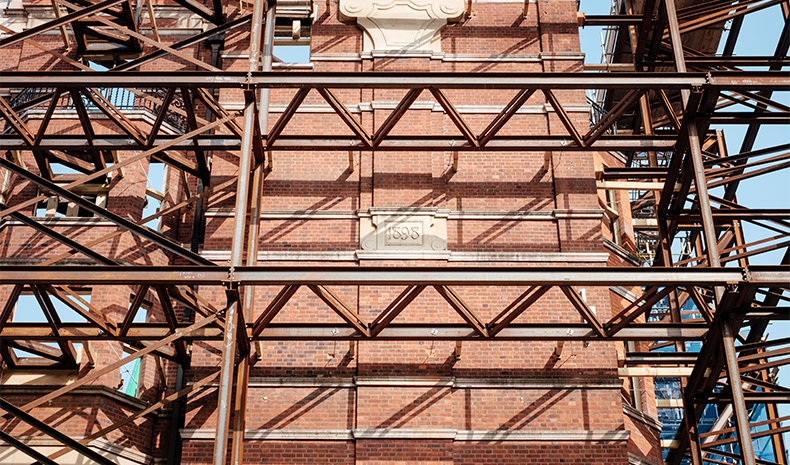 5. Restoration Architect
Restoration architects have a very important job to do. In order to prevent historical structures from deteriorating or succumbing to damage, conservation societies often hire restoration architects. This is undoubtedly a very delicate career. People who are passionate about local landmarks or historical sites often have a lot to say about what should or should not be done to preserve a structure. Some of them may even protest restorations that involve partial demolition or a very noticeable design change. If you have very thin skin, you might not be cut out for that kind of work. If the restoration matters more to you than the opinions of others, you're a perfect fit.
The moral of the story is that an architecture degree does not necessarily equate to a lifetime of traditional architecture. The things you learned in school can be applied to a wide array of careers, and if you're ever looking for a change, it may not be as difficult as it seems.

--
Michelle Arios, Guest Contributor

Michelle Arios is a team leader and a career consultant, currently supporting online knowledge libraries like BizDb and Aubiz. Deeply interested in unique and exciting ways of improving one's career opportunities, Michelle might often be found online, sharing her tips with both employees and job seekers alike. Feel free to reach out to her at @MichelleArios.
BIMsmith is a free cloud platform for architects, designers, and building professionals to research, select, and download building product data. Search, discover, compare, and download free Revit families on BIMsmith Market, or build complete, data-rich Revit wall, floor, ceiling, and roof systems faster with BIMsmith Forge.